Prestigious award for Dr John Gallagher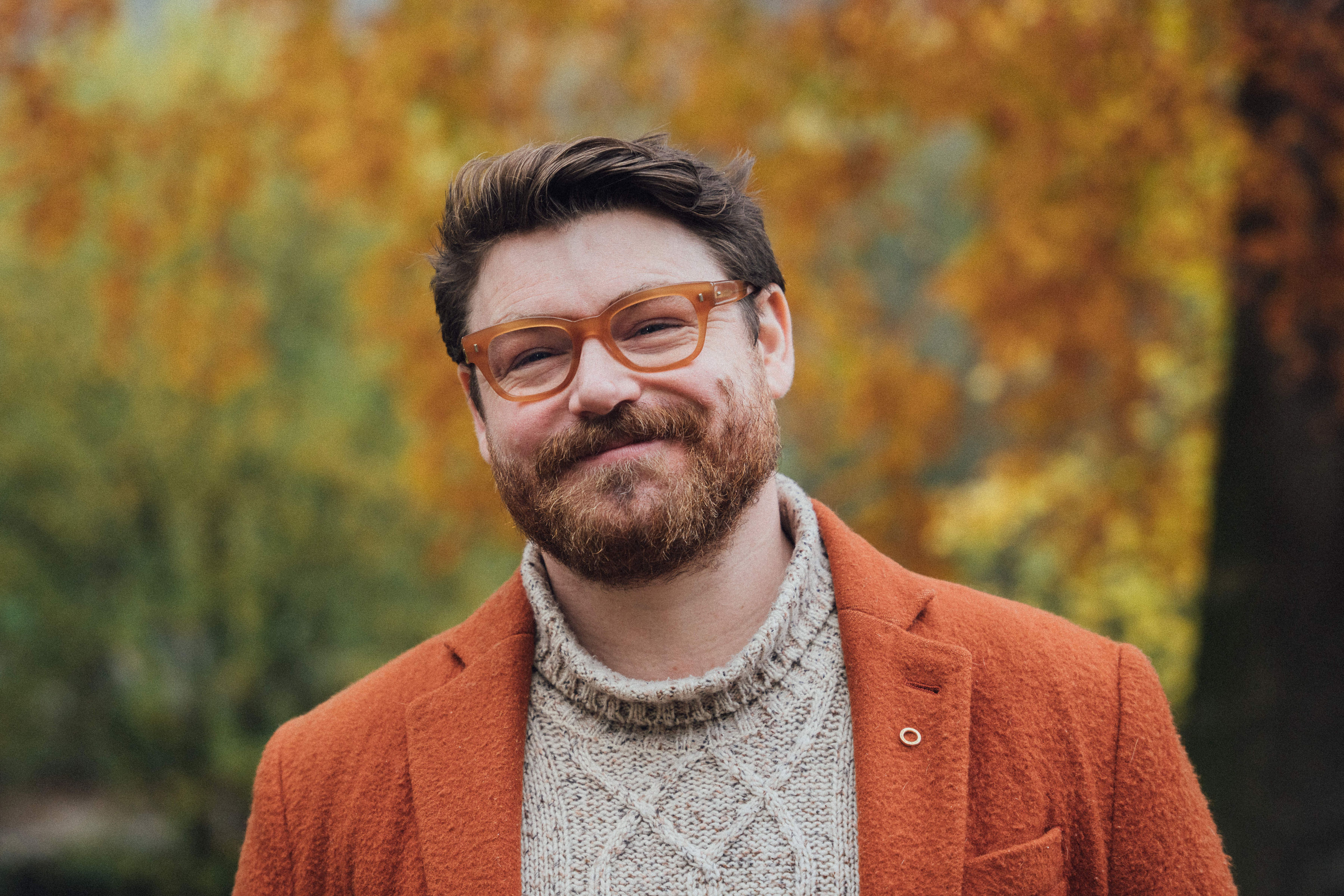 Dr Gallagher is a historian of Early Modern Britain and Europe, with particular interests in language, migration and education.
The Philip Leverhulme Prize awards £100,000 to 'researchers at an early stage of their careers whose work has had international impact and whose future research career is exceptionally promising'. You can read more about the prizes on the Leverhulme Trust website.
The award will support Dr Gallagher to write his second monograph, 'Strangers: Migration and Multilingualism in Early Modern London'. Dr Gallagher will also undertake research at archives in the UK and continental Europe, present at international conferences and take part in an intensive Arabic course to help expand his range of languages and to enhance the global reach of his future research.
Dr Gallagher says: "I am thrilled and honoured to receive a Philip Leverhulme Prize to support my research. I hope to use the funding and time provided by this award to explore how early modern London worked as a multilingual city, charting how linguistic diversity shaped urban life at a crucial migration moment in English history.
"Migration and multilingualism helped shape early modern London as it grew into a global city, and I hope this work will be the first step in writing a comparative global history of multilingual cities. I'm excited to explore questions of language, migration, and belonging which are still so central to urban life today."
You can learn more about Dr Gallagher's research from his recent lecture to the Royal Historical Society titled 'Migrant Voices in the Multilingual City'.
His first book, Learning Languages in Early Modern England, is available in paperback from Oxford University Press.
You can also hear him on BBC Sounds, in the radio documentary A History of the Tongue, or on BBC Radio 3's Free Thinking, where he is a regular presenter.
The Leverhulme Trust
Since its foundation in 1925, the Leverhulme Trust has provided grants and scholarships for research and education, funding research projects, fellowships, studentships, bursaries and prizes.
It operates across all academic disciplines, the intention being to support talented individuals as they realise their personal vision in research and professional training.
Today, it is one of the largest all-subject providers of research funding in the UK, distributing approximately £100 million a year.
For more information about the Trust, please visit https://www.leverhulme.ac.uk/ and follow them X (formerly known as Twitter) @LeverhulmeTrust.