Northern Soul newcomers call for a more diverse dancefloor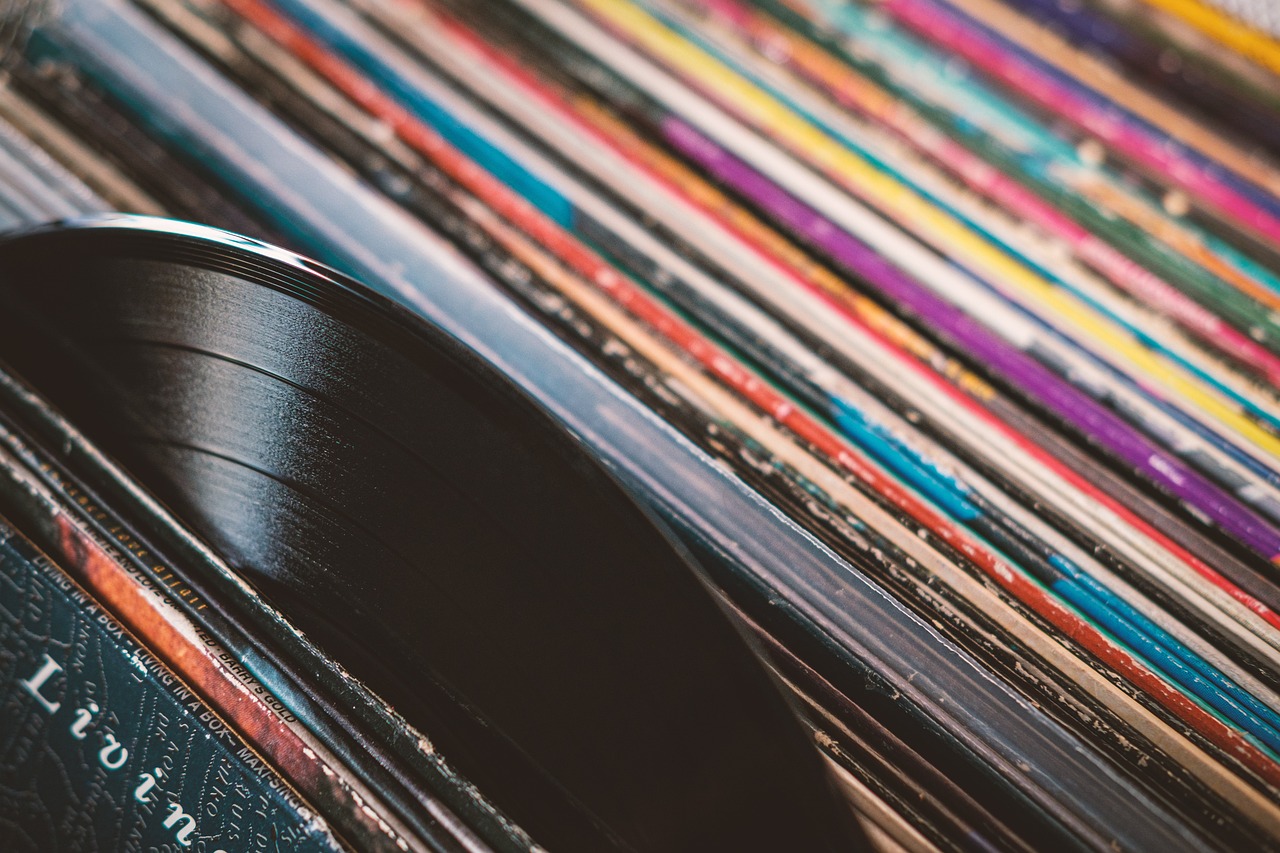 Younger generations of music and dance lovers are rewriting the rules of Northern Soul to make sure it includes everyone.
A participant in the scene since 2011, Dr Sarah Raine of the School of Performance and Cultural Industries has been studying the Northern Soul scene for over eight years.
She has published two books on the subject; one based on her PhD, entitled Authenticity and Belonging in the Northern Soul Scene: The role of history and identity in a multigenerational music culture (Palgrave Macmillan, 2020), and the other The Northern Soul Scene (Equinox Publishing, 2019), a co-edited collection of essays and recollections.
Her research, which included an immersive three-year ethnographic study, seeks to explore alternative and inclusive perspectives from and on the Northern Soul scene.
The hidden histories of Northern Soul
Dr Raine found that the dominant history of Northern Soul is forged through the actions and perspectives of a very specific demographic: specifically, northern men in their sixties and seventies.
These were members of the "original" generation who continue to hold gatekeeper roles of DJs, record sellers and collectors, event organisers, and (significantly) scene historians.
The fact that Northern Soul is consistently documented – particularly in fan-penned histories of the scene – from these perspectives, has led to more marginalised members' experiences being erased.
In The Northern Soul Scene, Dr Raine offers new, personal stories of past and present Northern Soul experiences.
This includes portraits of women in the movement such as BBC radio DJ Jenny Wilkes, record collector and DJ Emily Jane, and dancer Harriet Dakin.
In her forthcoming book chapter, Dr Raine will explore the erasure of sexuality from Northern Soul's history and the impact that its historic silencing has on the engagement of younger members of the contemporary scene (Manchester University Press, forthcoming October 2023).
She hopes that rewriting these narratives of Northern Soul will allow queer and younger members of the scene to explore their sexualities openly, rather than feeling restricted by the expectations of the community.
Making Northern Soul new again
Such expectations are one limitation that younger people experience within the Northern Soul scene.
As Northern Soul has had such distinct rituals, from the dance moves to the dress sense, Dr Raine found that newcomers often face policing by older members.
Despite this, younger members have approached the movement in new and adaptive ways.
For example, scene members use scene-focused social media, forums and websites to express themselves, share knowledge and build a community within the contemporary scene, as Dr Raine expresses in her contribution to the Museum of Youth Culture.
Younger generations are also producing their own events to support their vision for Northern Soul.
Some of the most popular Northern Soul focussed events for the younger generation are run by the Deptford Northern Soul Club. Their website claims, "we have always strived to make our club nights inclusive and safe for everyone and move away from the idea of Northern Soul as a closed community."
Through this new form of Northern Soul appreciation, newer members of the scene are rewriting the rules to ensure their values of inclusivity and community are met.
Why is Northern Soul important?
Northern Soul originated in the 1960s and 70s in the North of England, where members of the community would dance all night to upbeat soul music. At the heart of any Northern Soul community is a deep love for music and dancing.
As a member herself, Dr Raine explains the scene's importance:
"The Northern Soul scene offers a whole world of meaningful and fascinating engagement. It captured me as a 25-year-old.
"I was familiar with some of the music, and my desire to learn to dance to it, to find more new sounds, and to share the dance floor with others who were also passionate was enough to both get me involved and dedicated to a three-year research project!
"Northern Soul is a rich scene due to the nature of the music, so it offers much to discover.
For some of the young people that I spoke to, Northern Soul had completely become a way of life, from the vintage socks that they wore to the partners that they chose. If you attend regularly, the scene becomes a type of family and a place where you can share your passions and have a great time.
Finally, Dr Raine states: "You cannot undervalue the feeling of dancing all night on a dancefloor with people who love the music as much as you do."