Leeds Centre for History and Philosophy of Science joins list of hosts sponsoring a European Philosophy of Science Association fellow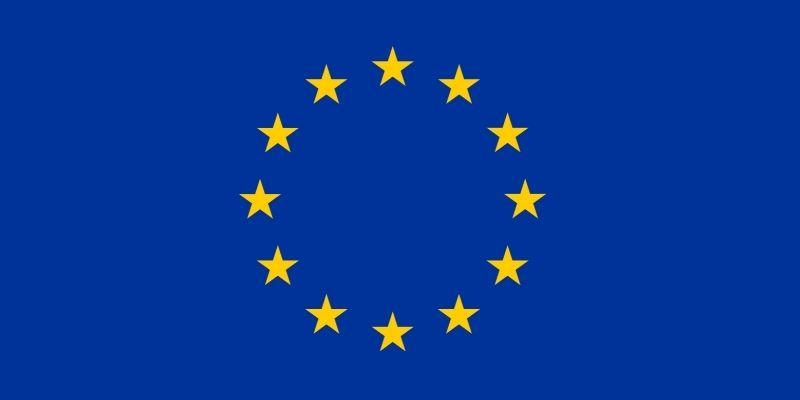 The fellowship scheme of the European Philosophy of Science Association (ESPA) was set up to foster collaboration between East and West Europe. The call is now open for fellows to visit Leeds.
EPSA's Fellowship Scheme provides junior philosophers working in Central and Eastern Europe with the opportunity to visit a leading research institution in Western Europe.
An EPSA Fellowship is intended to cover the costs of travel, accommodation, and living expenses for up to one month. EPSA Fellows are expected to be resident at their host institution and take part in its research activities.
Find out more about the full list of host institutions and details of how to apply.