Submissions now open for Undergraduate Research Conference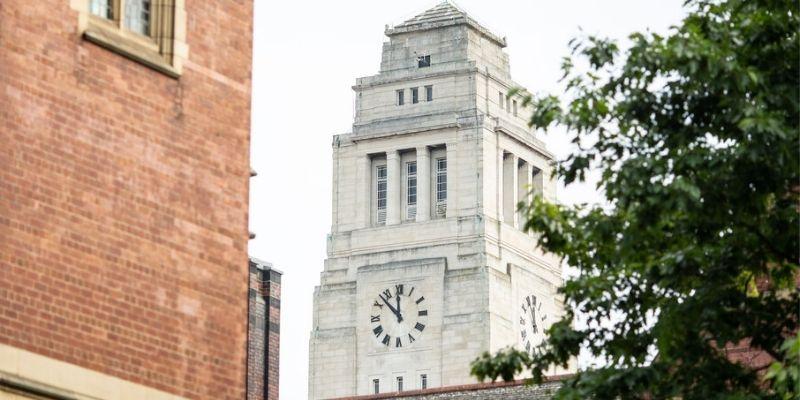 Join the University of Leeds' first ever Undergraduate Research Conference showcasing the very best in undergraduate research from all disciplines.
We welcome students from all undergraduate levels who have undertaken research, whether it be a final year project, research done as part of a module or research undertaken as part of an internship with the university. You need not have completed your research project at the time of application to participate but you will need to be able to submit a clear abstract of your proposed research and expected findings.
The conference will be held on campus on 15 June 2023 and is open to any undergraduate or master's student enrolled at the University of Leeds.
Please note that the deadline for submissions is 24 March.