Dr Jade French features in latest episode of World Changers podcast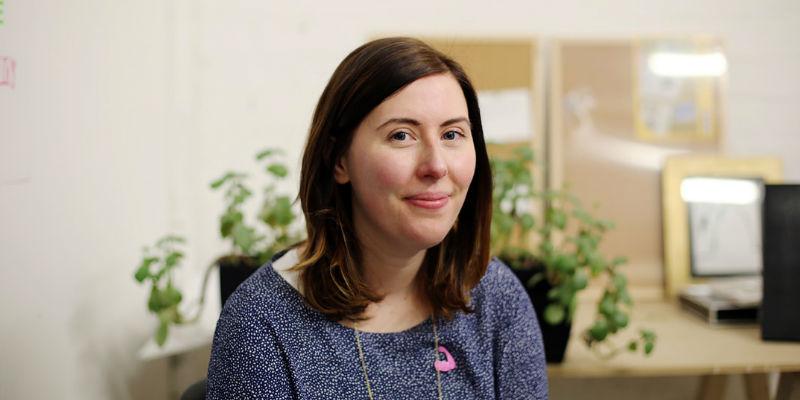 Lecturer in Inclusive Arts Practice and Museum Studies Dr Jade French, and Vice-Chancellor, Professor Simone Buitendijk, discuss Dr French's World Changers essay.
Their conversation focused on Dr French's essay titled Becoming an 'Irregular' Art School which explores the process of collaborating with learning disabled artists to innovate inclusive arts development and education. The project collaborates with Pyramid, a Leeds-based inclusive arts studio and Assembly House, a Leeds artist-led studio.
The episode covers a new University project seeking to boost the recognition and celebration of learning disabled artists. The podcast is based on the World Changers: Celebrating Impactful Research essay collection, which highlights the transformative research taking place at the University of Leeds.