Professor Karen Burland awarded National Teaching Fellowship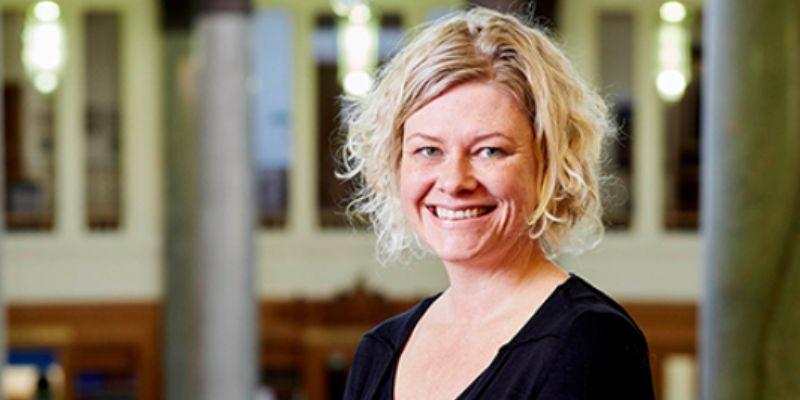 Professor Karen Burland has been recognised for her outstanding contribution to student experience, along with two other academics at the University of Leeds.
The National Teaching Fellowship Scheme (NTS) recognises individuals who have made an exceptional contribution to student outcomes and the teaching profession.
Karen Burland, Professor of Applied Music Psychology in the School of Music, is interested in the role of identity in students' transitions towards hoped-for future selves, along with shaping educational ecosystems to enable meaningful learning outcomes. She is a dedicated teacher, advocating student-centred learning and working in partnership. She is passionate about educational excellence and champions enhancing student education through staff development.
Professor Burland said:
I am extremely proud to now be joining the community of NTFs and to receive such prestigious national recognition of my impact as an educator and student education leader.