Magnum partners with University of Leeds to explore creating fashion from ice cream ingredients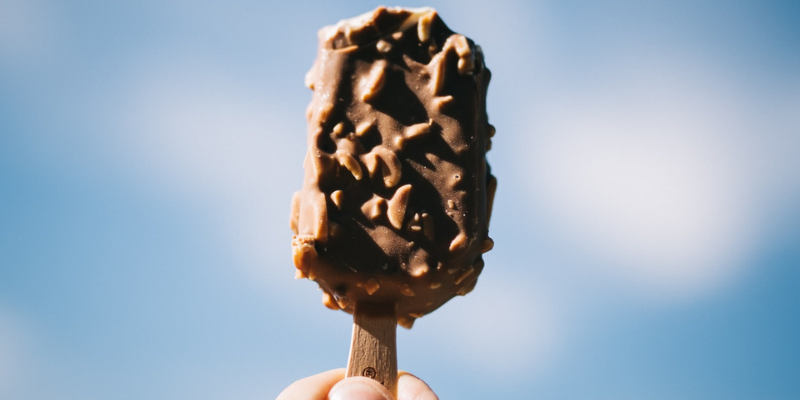 The Leeds Institute of Textile and Colour will work with Magnum to develop accessible, sustainable fashion with the by-products of its popular ice creams.
The project comes as the ice cream giant debuted an haute couture gown made from cocoa bean husks at Paris Fashion Week.
As AdWeek reports, the 'Vegan Dress', inspired by Magnum's vegan ice-cream bar, was a collaboration with Dutch designer Iris Van Herpen, created using 3D printing technology.
Magnum has now partnered with the University of Leeds to see if it can go even further.
AdWeek reports it will commision a research project with the Leeds Institute of Textiles and Colour, part of the School of Design, to explore how it can develop more accessible, sustainable fashion using by-products from ice-cream ingredients.
Read the full story on the AdWeek website.
Picture credit: Andras Vas/Unsplash