Job Opportunity: Research Fellow in History of Science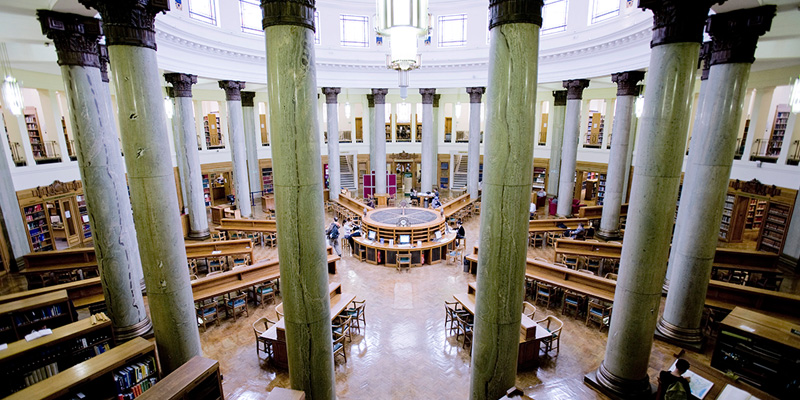 Are you an outstanding researcher in history of science or a related area? Do you have a developing research record and an ability to work as part of a research team?
Are you keen to work on a cutting-edge research project funded by the Leverhulme Trust?
The School of Philosophy, Religion, and History of Science is looking to appoint a talented researcher to investigate the radical refashioning of the sciences in early nineteenth-century Britain.
Over the course of the project, the successfull applicant will contribute to the preparation of a major book-length study of Society for the Diffusion of Useful Knowledge (SDUK, 1826–46), rooted in its extensive published output and manuscript archives.
Applicants will need to have a PhD in History of Science or an allied discipline (by the start of the post).
The closing date for this opportunity is Sunday 26 June 2022.