School of English research recognised by REF 2021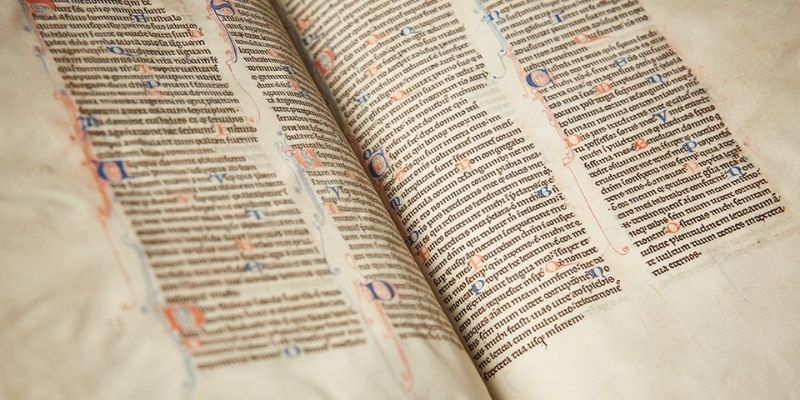 The REF 2021 results for English Language and Literature (UoA 27) show that the University of Leeds is a centre of excellence across English Studies, including Creative Writing and Theatre Studies.
The Research Excellence Framework (REF) is the system for assessing the quality and impact of research in UK higher education institutions along with the environment that supports this research.
Our researchers have produced outstanding work which engages with complex challenges, and has a clear impact on society. Ranging across medical and environmental humanities, creative work, historical research and cultural studies, research in English Studies at Leeds tackles urgent and compelling questions in the modern world.
Impact results rated 100% of relevant case study work as either "world-leading" or "internationally excellent", of which 88% was scored as "world-leading", well ahead of the sector average.
There are also strong scores for Research Environment, with 100% of activity rated as "world-leading" or "internationally excellent", and for research outputs, with 92% of published work rated as "world-leading" or "internationally excellent". Submissions include a diverse set of projects, from novels to research in computational linguistics, and ranging from solo research projects to large international collaborations.
Professor Hazel Hutchison, Head of the School of English, said: "Everyone in the School has been part of this success, which is the result of a supportive and collaborative research culture. Our research team has coached and encouraged every researcher to fulfil their potential in their own individual way.
"Our work is interdisciplinary, socially engaged, critical, rigorous and often creative. While they might vary in scale or theme, all of our research projects are focused on showing how different kinds of expression can reflect and shape human experience."
Further information
For media enquiries contact the University of Leeds press office via pressoffice@leeds.ac.uk.
View the University of Leeds results for all units of assessment.