Faculty of AHC Partnership Awards 2022 - winners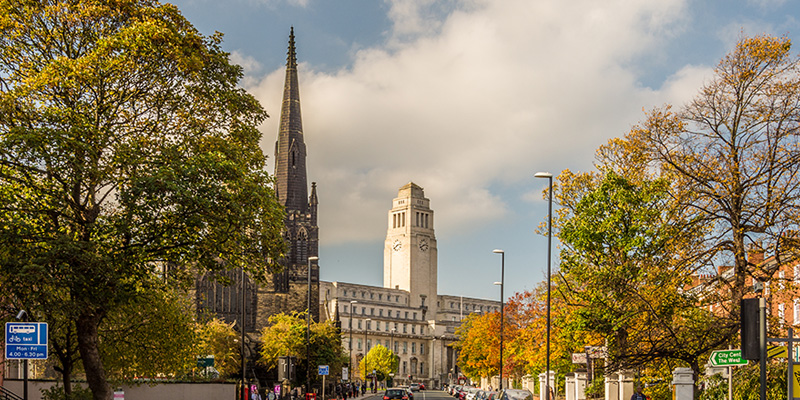 Congratulations to all Faculty of Arts, Humanities and Cultures staff and students who were nominated, shortlisted and received awards at this year's Partnership Awards.
The Arts, Humanities and Cultures (AHC) Partnership Awards give recognition and thanks to staff and students in the Faculty of Arts, Humanities and Cultures and are part of the larger Leeds Partnership Awards, organised by Leeds University Union.
Winners included:
Dr Sarah Feinstein (School of Performance and Cultural Industries) – Best Mentor award.
Karen Fox (School of Languages, Cultures and Societies) – Postgraduate Researcher award.
Emily Rathbone (School of Design) – Student Academic Rep of the Year.
Read the full list of winners and shortlisted candidates.