Honorary Doctorate for postcolonial literature pioneer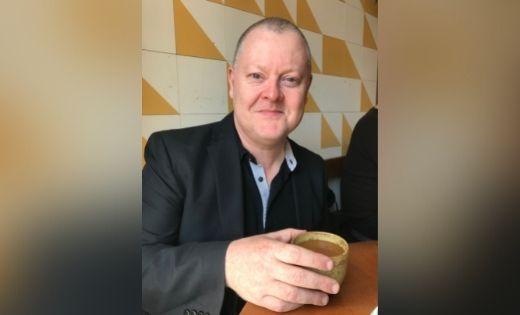 Professor John McLeod is to be honoured by an institution in Finland.
John McLeod, Professor of Postcolonial and Diaspora Literatures in the School of English, will receive an honorary Doctorate from the University of Turku, Finland.

The University of Turku's Faculty of Humanities highlighted his 'remarkable' international career as a 'pioneer' in postcolonial studies, as well as his various collaborations with Finnish researchers during the past 15 years.

On the announcement, Professor McLeod said: "It's an enormous honour to be recognised by the University of Turku in this way.

"I've learned such a great deal over the years through my collaboration with overseas partners, and this award will inspire me to continue to work creatively with the international postcolonial research community."
Professor McLeod is also a visiting professor at the University of Paris-Sorbonne and is active in the training of researchers interested in postcolonial themes.
His first book, 'Beginning Postcolonialism', became an established international bestseller in the field and is used as a vital resource for those taking undergraduate courses in postcolonial studies.
His research interests include transcultural adoption, postwar London writing, and cross-border migration and mobility.

His is one of 15 honorary doctorates that will be conferred during a ceremony in May.
Further information