School of Music publishing success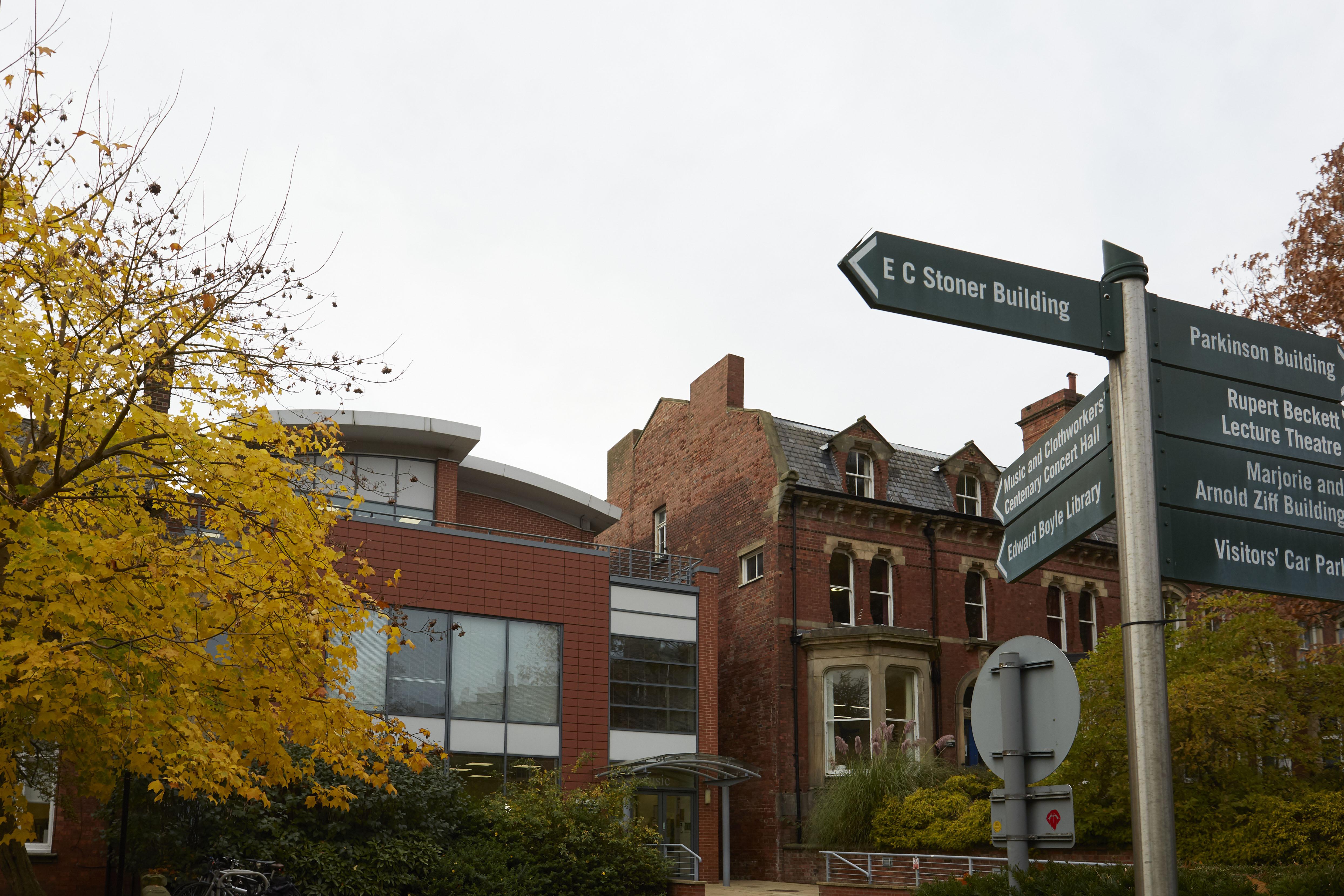 Research into the musical experience of adults with sight impairment has been published in Music and Science Journal.
Dr Claire Castle, a 2019 PhD graduate in Music Psychology, has seen her research article published in the Music and Science Journal, a well-renowned, multidisciplinary journal aimed at making sense of music and its significance to people's lives.
Claire's article, The Musical Experiences of Adults with Severe Sight Impairment: An Interpretative Phenomenological Analysis, is a working collaboration between herself and the School of Music's Professor Karen Burland and Dr Alinka Greasley.
The study used semistructured interviews to explore the musical lives of 20 individuals living with a severe sight impairment.
Interpretative phenomenological analysis of interview transcripts identified four main themes:
The importance of music and sound; Accessibility and inclusion in musical experiences

The impact of changing sight and changing perceptions on musical experiences

Establishing identities in music