Job Opportunity: Production and Communication Designer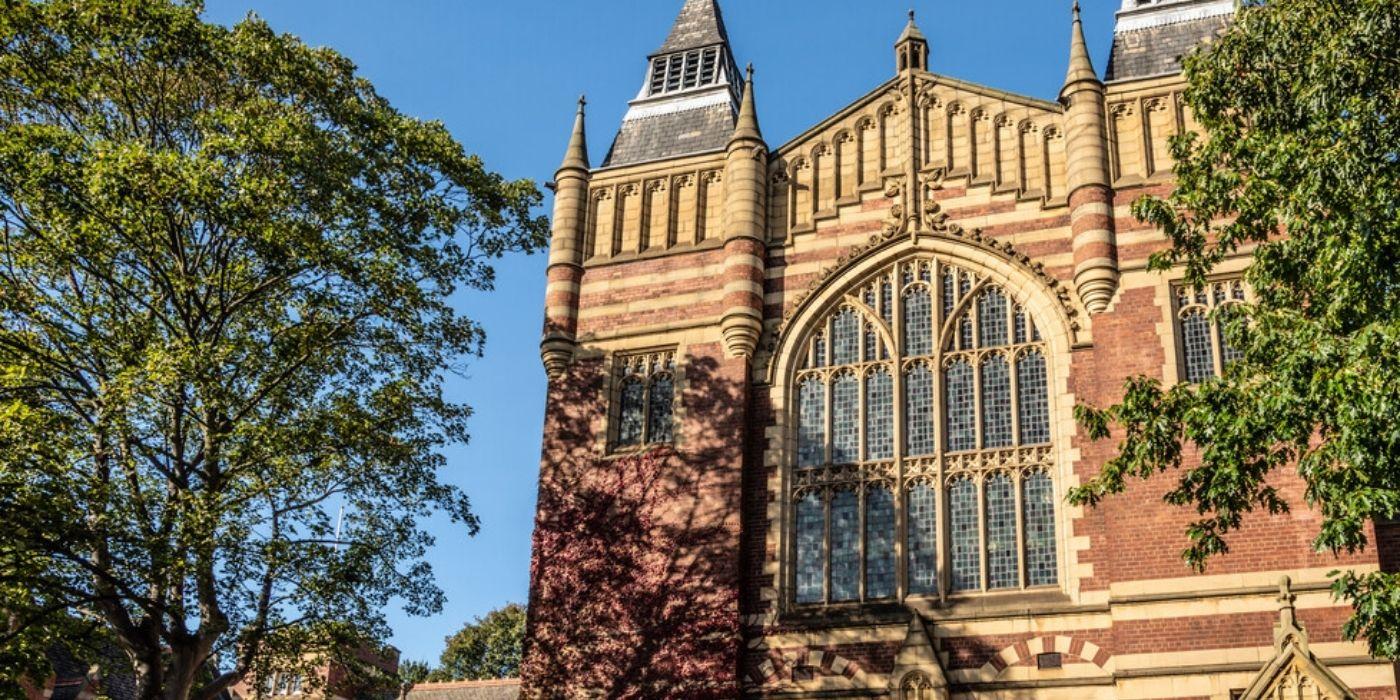 Would you like to play a creative role within an exciting public engagement project, working with an international team, exploring the sustainability of the fashion industry?
The School of Design is seeking an audio and video production and digital content specialist to work on a high-profile project based at the University of Leeds. Working with UK museums and partners in India, this project aims to use digital content to explore, challenge and create debate about UK fashion consumption and the impacts it has on workers in India. The target audiences include schools, teachers, the general public, industry, NGOs and UK government policy makers.
Working with teams at the University, and museums and partners in India, you will help design and produce high quality, professional and innovative digital assets, such as videos, animation, audio and graphical content for use across a range of platforms, events and other activities. As a self-motivated specialist, you will be encouraged to support the project engagement strategy and to maximise its impact with the target audiences.
All content will be developed in line with the vision and ethos of the University and the project aims and objectives.
The closing date for this opportunity is Sunday 20 February 2022.