Adam Cathcart published in La Razón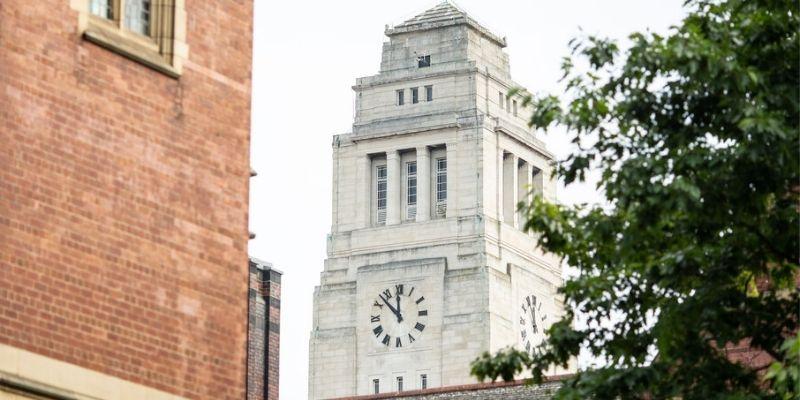 Adam Cathcart, Lecturer in Chinese History, has been published in La Razón, a major newspaper in Madrid.
The article, Xi Jinping and Vladimir Putin, the symbolism of a reunion, focuses on the meeting between Chinese President Xi Jinping and Russian President Vladimir Putin in Beijing, China, on 4 February 2022.
Adam answered questions such as:
How strong can the China-Russia relationship be from now on?
How important is the diplomatic boycott of his Winter Olympics to Xi Jinping?
Is China learning to use soft power to fuel its diplomacy?