Award success for climate emergency film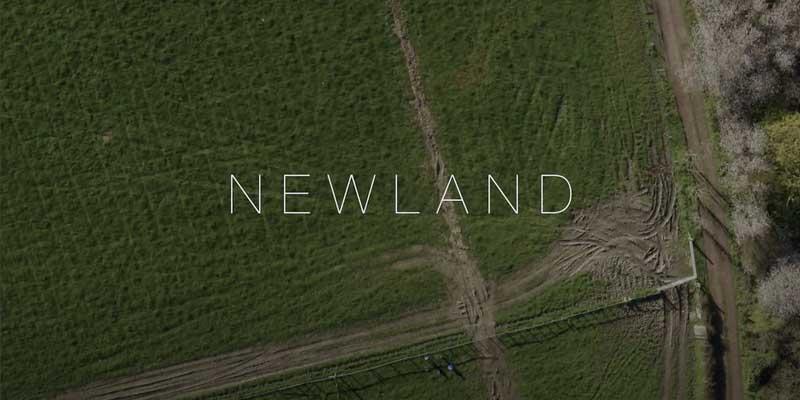 A short film, made in conjunction with a University of Leeds-based research project, has received recognition from the Arts and Humanities Research Council (AHRC).
Newland: New Vision for a Wilder Future, which explores the journey of a farmer father-and-son as they adapt to a more sustainable way of farming, took the top prize in the Best Climate Emergency Film category at the prestigious AHRC Research in Film awards.
Co-produced by Yorkshire-based creative practitioners Suzie Cross and Dave Lynch, Newland aims to show its viewers how deeply farmers care for the environment and to prompt the same respect for the environment from the public. As the judges commented: "There's a great deal of artistic and technical skill represented [in the film], but also a serious research intent around 'giving voice'."
The film is part of the 2020-21 University of Leeds-based 'Land Lines: Tipping Points' project, led by Professor Graham Huggan from the School of English. The project, which looks at cultural responses to land-sharing in the north of England, has also involved nature writing and art workshops in association with Castle Howard, Wild Ennerdale, and Stirley Community Farm.
Further information
Newland: New Vision for a Wilder Future, Land Lines Project website
The Arts and Humanities Research Council Research in Film Awards Winners 2021