Dr Freya Bailes launches new book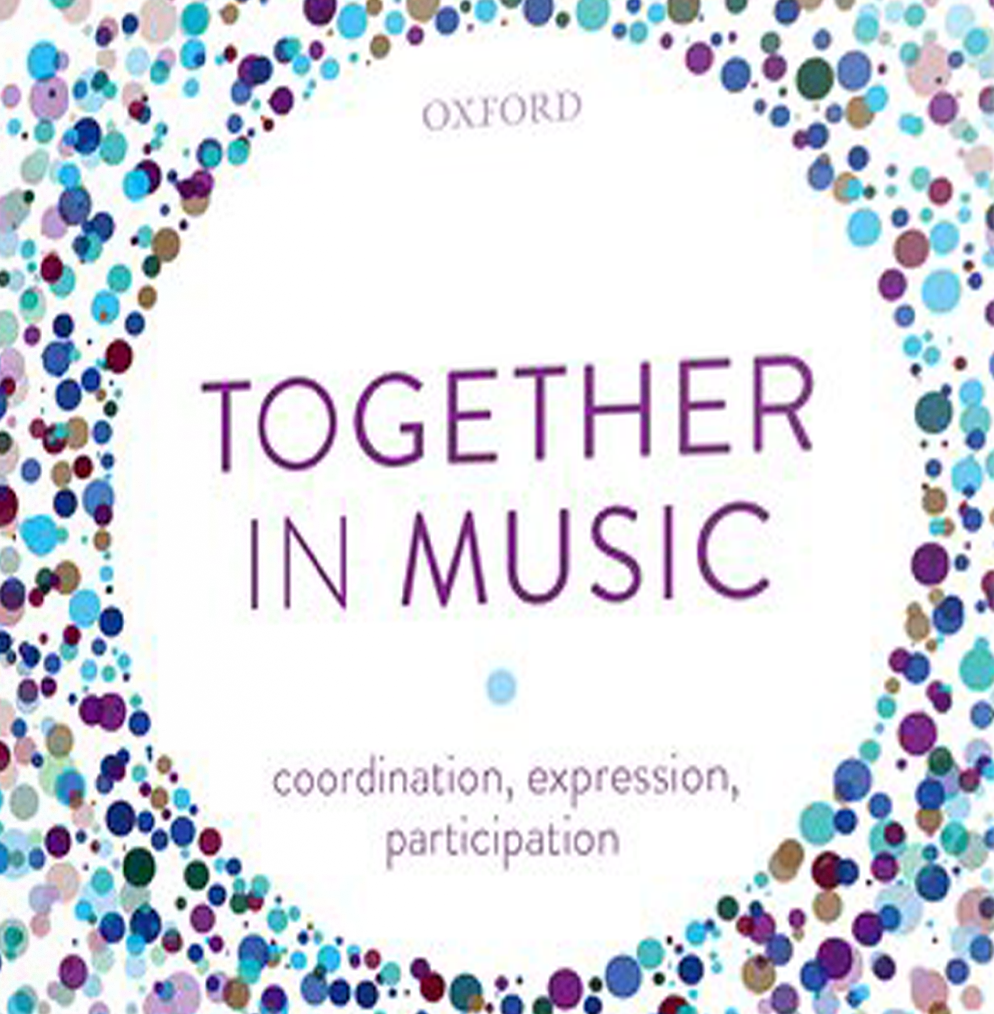 Dr Freya Bailes, with co-editors Professor Renee Timmers (University of Sheffield) and Dr Helena Daffern (University of York), has published Together in Music: Coordination, Expression, Participation.
Together in Music: Coordination, Expression, Participation brings together research from various disciplines to examine ensemble performance in music, looking at the organisational, psychological, and social processes at play during group practice and performance.
62 scholars from 13 countries have contributed chapters which either review research on a particular topic or issue or describe a case study of group music-making.
The book is divided into three parts:
Coordination and ensemble organisation

Expression, communication, and interaction

Participation, development, and wellbeing
Dr Bailes has contributed to the chapters 'Ensemble timing and synchronisation' (with Dr Sara D'Amario) and 'Together in music: Embodiment, multidimensionality, and musical-social interaction' (with her co-editors).
Colleagues from the University of Leeds have also written chapters. Professor Karen Burland explores 'Roles of ensemble participation in personal development', while Dr Emily Payne is the first author of a chapter exploring 'Ensemble interaction in indeterminate music: A case study of Christian Wolff's Exercises'.