Improving postgraduate access for Black, Asian and Minority Ethnic students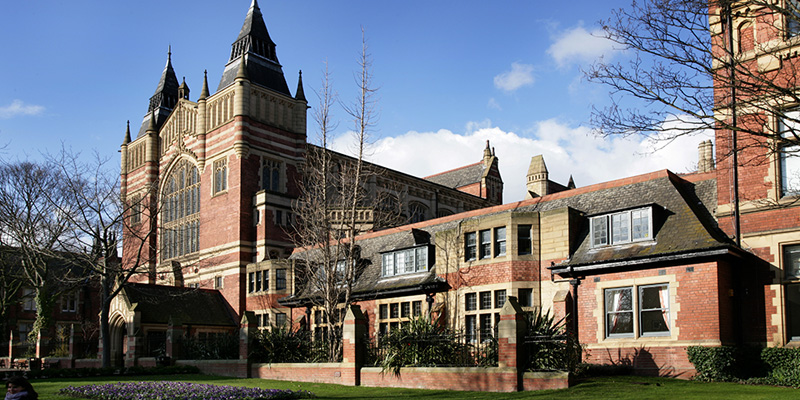 Two new research projects, aimed at improving access to postgraduate study for Black, Asian and Minority Ethnic students are underway at Leeds.
Thanks to successful funding bids – announced by the Office for Students (OfS) and Research England today - the University will add to its sector-leading work to break down the barriers to postgraduate study.
'Generation Delta' - led by Iyiola Solanke, Dean for Equality, Diversity & Inclusion and Professor of EU Law and Social Justice in the School of Law - has been designed to lay the foundations for a long-term increase in the number of Black, Asian and Minority Ethnic female professors in higher education institutions in England.
Meanwhile, Pippa Chapman, Professor of Biogeochemistry in the School of Geography is a co-investigator in the Yorkshire Consortium for Equity in Doctoral Education (YCEDE) which will work with the universities of Bradford, Sheffield, Sheffield Hallam and York to adapt and adopt international best practice on access and the on-course postgraduate researcher experience, including improved advice and guidance for preparing PhD applications, contextual admissions, and PhD mentoring.