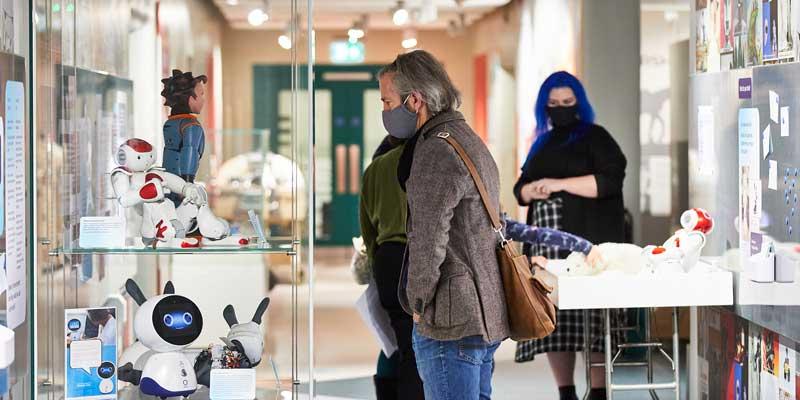 The theme of a Leeds-led project will be showcased across the city through a number of events beginning this November.
Imagining Posthuman Care, is an Arts and Humanities Research Council funded project led by Dr Amelia DeFalco in the School of English at the University of Leeds. In partnership with the Thackray Museum of Medicine and Leeds International Film Festival, the project will host three events beginning this month.

Through both research and public engagement the project explores contemporary literary and cinematic representations of nonhuman companionship and assistance. In particular, it treats care robots, both real and imagined, as test cases for imagining the possibility of a posthuman ethics of care.
"The Imagining Posthuman Care project examines how representations of human/robot relationships can help us imagine and interpret the ethical, political, and philosophical implications of nonhuman care. It explores the nuances of robot care, both real and imagined, toward developing a posthuman vision of care, that is, an ethics of care that accounts for the complexity of how humans and machines relate" said Dr DeFalco about the project.
"Working with LIFF and Thackray has provided exceptional opportunities to engage pubic audiences in this research, allowing us to share project ideas and elicit feedback in ways that enrich and assist the continuing development of this work" she continued.
The first of these latest events, 'Can Robots Care?: An exhibition exploring the facts, fictions and futures of care robots', opened at the Thackray museum on 4th November and will run until 18th April 2022.

The exhibit tells the story of how care robots have been imagined, designed and built through history and into the present. It also offers a chance for visitors to meet robots who are designed to care for humans.

Alongside the launch of the exhibit the project will work alongside Leeds International Film Festival, an annual event across the city, to screen two films relating to the project's work.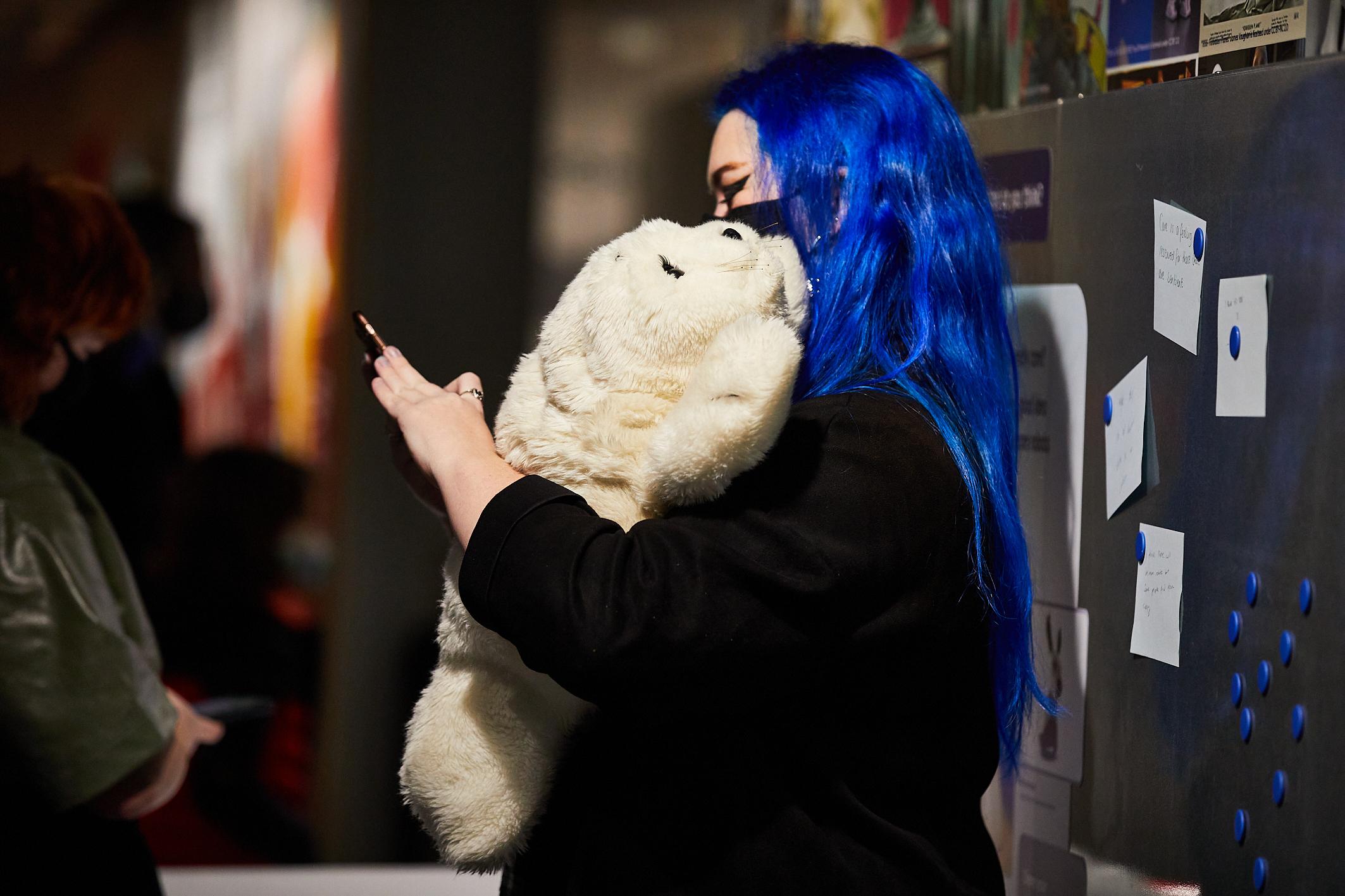 The first was a tribute to science fiction writer Stanislaw Lem, in collaboration with Leeds International Film Festival and the Polish Cultural Institute. The Quay brothers, well-known stop motion animators, were at the event to present their latest short film '11 Preliminary Orbits Around Planet Lem. Held at the Howard Assembly Room in Leeds, the film was shown alongside 'Maska' - a Quay brothers adaptation of one of Stanislaw Lem's short stories and another rarely screened Lem adaptation, 'Roly Poly' made by Polish master Andrzej Wajda in 1968.

The Quay brothers also took part in a discussion panel following the screenings.

Also in collaboration with Leeds International Film Festival is a screening of 'Alice Cares' will take place on 16th November at the Everyman Cinema. This documentary follows three women in their 80s who spend time with Alice, a care robot designed to provide companionship and assistance to the elderly. The film will also be followed by a panel exploring the theme of care robots with guest speakers from robotics, sociology and literary studies.
Further information
Can Robots Care? Exhibition Launch at the Thackray Museum of Medicine – The Imagining Posthuman Care project
Main photo credit: David Lindsay