New Masters courses launched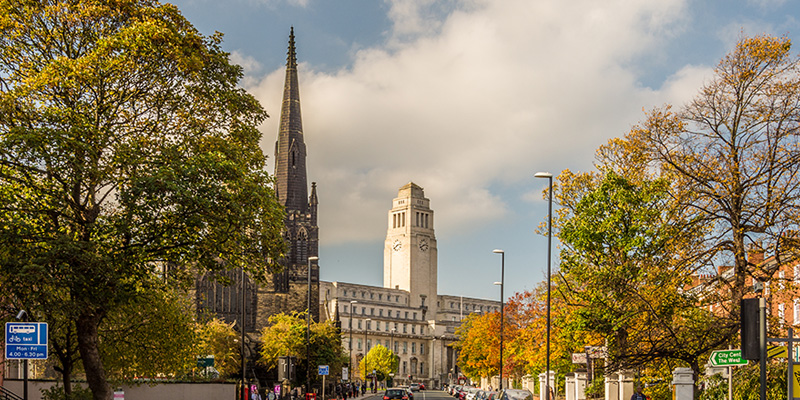 The School of Philosophy, Religion and History of Science has recently launched two new Masters courses.
Science, History and Society is aimed at those with either an interest in history or from a science or medical background. Science influences every conceivable facet of modern life, from what we eat, to how we talk, and when we die. But how did we get here? And what does it all mean for where we go next?
The course includes the option of taking a placement module which will enable you to gain real-life experience working in one of our partner institutions, which include the Thackray Museum of Medicine, the Ilkley Literature Festival, Bradford's National Science and Media Museum, and the West Yorkshire History Centre.
Global Ethical Challenges is designed to appeal if you have an interest in the ethical challenges affecting us globally, or perhaps if you're thinking of undertaking PhD work in moral philosophy, political philosophy, and political and social theory with an international slant. It is also a great foundation for those who have ambitions to enter international policy fields and related careers.
Both courses are available to study part-time or full-time and we have scholarships and funding available.
Please do get in touch if you have any questions.