School of English supports Human Rights at the Ripples of Hope Festival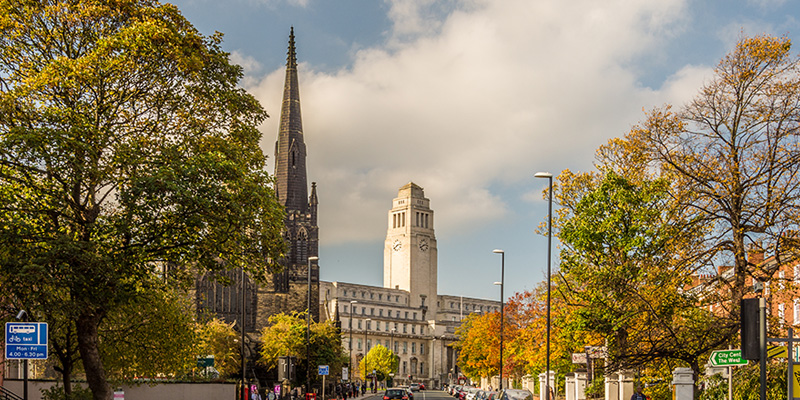 The Ripples of Hope Festival aims to bring human rights a reality for all by bringing the power of people together.
This five-day event is inspired by the stories, strength and the creativity of the people involved. The festival encourages us to think about the challenges humanity faces and how we can bring human rights to our communities and across the world for everyone.
Dr Kimberly Campanello, a Lecturer in the School of English, and former Douglas Caster Poetry Fellows, Zaffar Kunial and Malika Booker, are among the 30 poets from around the world commissioned by Poet Laureate and our own Professor of Poetry, Simon Armitage to take part in 'Ripples of Hope'.
The Ripples of Hope festival is a major festival of music and literature inspired by the Declaration of Human Rights and the Romantic poet Percy Shelley's famous statement that 'poets are the unacknowledged legislators of the world'.
This is a weekend to be inspired, with workshops, conversations and performances curated by the people of Greater Manchester. Confirmed speakers include Marcus Rashford, Kerry Kennedy, Emmanuel and many more.
Featured events include a conversation via zoom with Hilary Rodham Clinton, the Feasts of Hope event, the Business & Investment Summit and the Soul Journey to Truth Exhibition.
The event takes place in Manchester on the weekend of the 18 and 19 September.