Dr Alison Peirse nominated as finalist in the British Fantasy Awards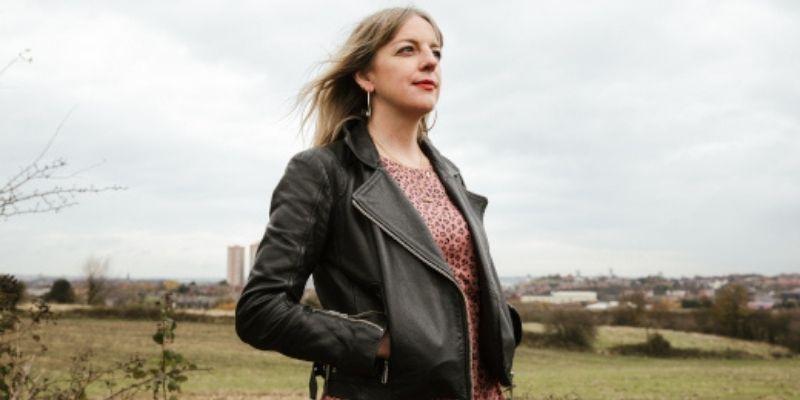 Dr Alison Peirse, Associate Professor in Film and Media, is a finalist in the Best Non-Fiction category of the British Fantasy Awards 2021 for her book 'Women Make Horror'.
This marks the fourth award nomination that Women Make Horror: Filmmaking, Feminism, Genre has received, with previous awards including:
Winner of the 2021 Best Edited Collection Award from BAFTSS
Finalist for the 2020 Bram Stoker Award for Superior Achievement in Non-Fiction
Runner-Up for the Book of the Year in the 19

th

Annual Rondo Halton Classic Horror Awards
Women Make Horror explores women's roles in horror culture in narrative and experimental cinema; short, anthology, and feature filmmaking; and offers case studies of Northern American, Latin American, European, East Asian, and Australian filmmakers, films and festivals.
The book enables us to transform how we think about women filmmakers and genre.