Emma Cayley's passion for language and experience of China and Chinese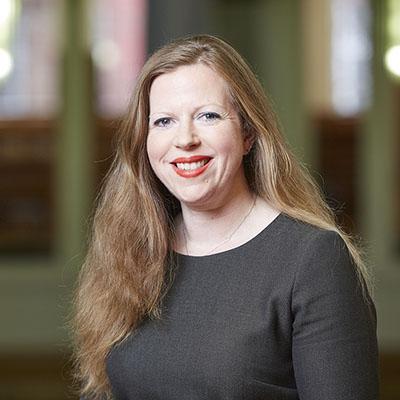 Professor Emma Cayley, Head of the School of Languages, Cultures and Societies, studied some Mandarin after taking trips to China for work and has seen how knowing even a little Mandarin can help.
As part of the Mandarin Aspirations project, the Business Confucius Institute interviewed Emma to find out more about her decision to study Mandarin Chinese.
The Mandarin Aspirations Project encourages and celebrates the learning of Chinese by sharing the motivations, study experiences and study outcomes of Chinese language learners.
Read the full feature on the Business Confucius Institute website.