Call for research participants to join PAR3TY project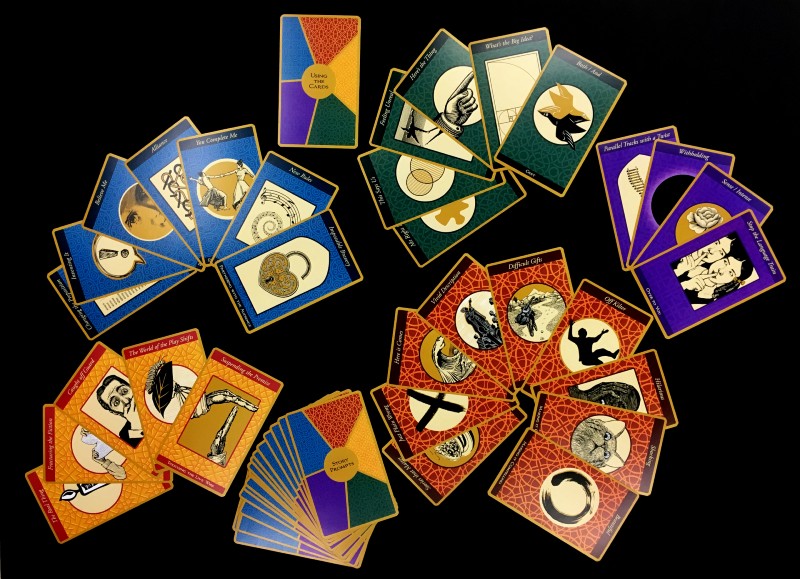 As part of the PAR3TY (PARTY times 3) research project we would like to speak to teens and young adults with cancer.
The University of Leeds is teaming up with Royal Roads University in Canada on a research project that will bring together a group of six to ten teenagers and young adults who are living with or after cancer (ages 16-24) to take part in a series of six online (Zoom) workshops starting in April 2021. The purpose of the PAR3TY project is to get a better understanding of what good cancer care looks like and feels like based on the participants' own experience, expertise and insights, and then to make this knowledge clear enough that it can promote positive change in the cancer care system.
It's called the PAR3TY project because it is P A R x 3 with Teenagers and Young Adults with cancer.
The first PAR stands for Patient Activated Research
Participants will take the lead in deciding/choosing what they want to say about this topic.
The second PAR stands for Participatory Action Research
Everyone in the group contributes their own knowledge to learn from each other, and then they collectively consider what would make cancer care better than it's been in the past.
The third PAR stands for Performance As Research
Instead of library-based research, the participants in this project will get to learn some radical new techniques for how to translate ideas and feelings into a gob-smacking and unforgettable theatre performance or artistic presentation (either live or on video). The research will involve conversations to come up with ideas for what the group wants to say, while they are simultaneously learning these creative expression techniques. They will then apply their ideas to different creative techniques to see which ones will make the most effective impact on an audience (that's the performance as research). At the end of the programme we will have made a collection of short videos and other art works showcasing the best of what we've created together. The work will be shown to an invited group of parents, cancer care allies, health professionals, etc.
How can I get involved?
No previous theatre experience is required. Each person who participates for the duration of the project will be given an honorarium of £ 200. The group will meet online via Zoom for six full workshops with enough time between each one so that you can work on your own or meet with each other in small groups to develop your own creative pieces to bring to the workshops. We will begin getting to know everyone on the team and starting to explore the creative techniques online as soon as all the participants have been recruited. The project will run April-June 2021. Online workshops will take place in the evenings at a time to be agreed.
The project will be led by three co-facilitators. Alice O'Grady is a Professor of Applied Theatre in the School of Performance and Cultural Industries at the University of Leeds. Cheryl Heykoop is an Assistant Professor and Program Head with the School of Leadership Studies at Royal Roads University in Victoria, Canada. Will Weigler is an Applied Theatre director based in Canada and is the author of several guidebooks such as The Alchemy of Astonishment: Engaging the Power of Theatre, and Strategies for Playbuilding: Helping Groups Translate Issues into Theatre. All three facilitators have also experienced living with cancer.
Further information
To apply or to learn more about the project, please email Professor Alice O'Grady