Simon Armitage on BBC Radio 2's Culture Club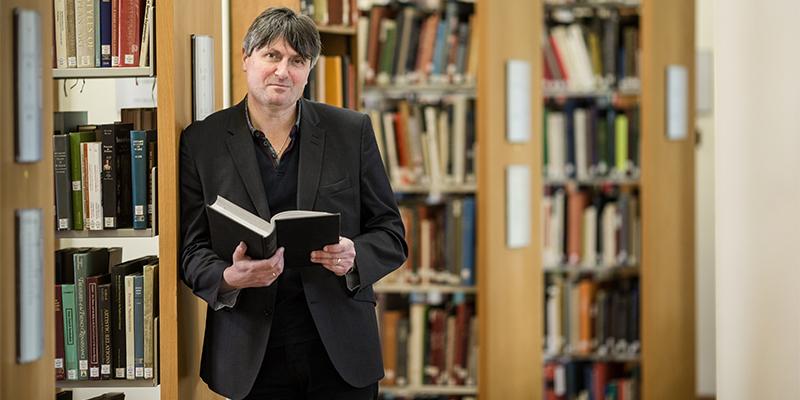 Professor of Poetry and Poet Laureate Simon Armitage speaks to Jo Whiley about the world of podcasting.
In the latest episode of Culture Club, Simon Armitage discusses the all-new Opera North podcast, and chooses his top three podcasts.
Listen to the episode now via BBC Sounds.
Thinking with opera
The Opera North podcast explores the thrilling world of opera and its component parts. It's produced as part of the DARE partnership between Opera North and the University of Leeds.
In the latest episode, chaired by Kimberly Campanello, Simon and composer Gavin Bryars consider what happens when their respective art forms are brought together.