IDEA Pod new episode: The ethics of policing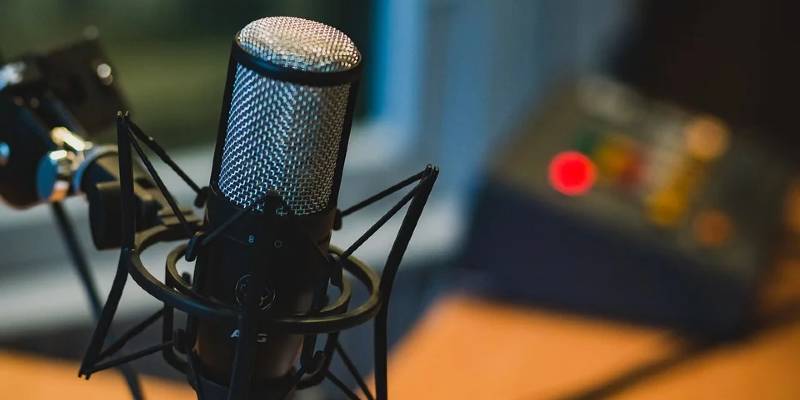 What does an ethical police officer look like? Dr Josh Hobbs speaks to a real-world detective, and postgraduate in Applied and Professional Ethics, to find the answer.
How ought we to judge the "Dirty Harry" style cop who gets results by any means? Should police to see themselves as "good guys" out to catch villains? And, must police officers "dirty their hands" in order to be truly ethical?
Detective Garda and MA in Applied and Professional Ethics, Thomas O'Connor, offers a unique and compelling perspective on these questions in conversation with his former MA supervisor, Dr Josh Hobbs.
Released 2 March 2021. Presented by Josh Hobbs
Download Season 2: Episode 4 (MP3)
Listen to previous episodes of The IDEA Pod