El Mustapha Lahlali sees second edition of 'How to Write in Arabic' published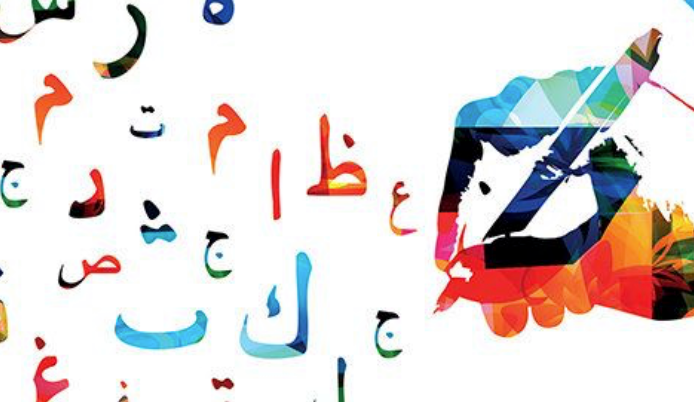 Many congratulations to Professor Mustapha Lahlali on the publication of the second edition of 'How to Write in Arabic'.
How to Write in Arabic teaches intermediate and advanced learners how to use the Arabic linguistic features that are key to achieving written fluency. In addition to brand new drills and vocabularies, the new edition features three new chapters, all designed to help learners of Arabic develop and refine their writing skills. It offers an innovative student-centric approach to the teaching and learning of Arabic, and will benefit learners and practitioners of Arabic alike. The first edition has already achieved global acclaim; we have every expectation that the new edition will follow in its footsteps.
El Mustapha Lahlali is Professor of Linguistics and Media at the University of Leeds. He is the author of numerous textbooks – including Advanced Media Arabic (2nd edition, 2017), Essential Skills in Arabic (with Radia Kesseiri, 2018) and Advanced English – Arabic Translation (with Wafa Abu Hatab, 2014).
'How to Write in Arabic' is available now, published by Edinburgh University Press.