LCS undergraduate raises over £10,000 for humanitarian project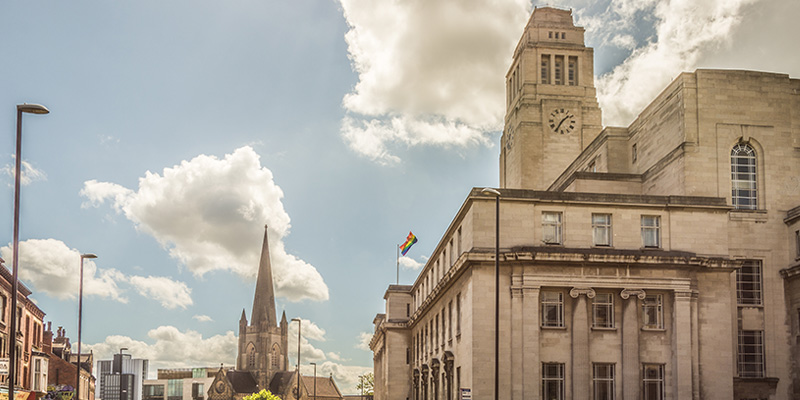 Adam Abdalla (Level 1 Arabic and Politics) cycled from Leeds to Amsterdam to raise awareness and funds for amputees, injured children and civilians in Gaza.
Adam's cycling journey began on 10 June 2018 at the steps of the Parkinson Building, University of Leeds. Eight days and six hundred miles later, he arrived in Amsterdam.
If this wasn't exciting enough, Adam also met with rock legend Roger Waters (Pink Floyd), and while attending his concert, was invited by Roger on to the stage where he praised Adam's amazing efforts - and made a very generous donation to the cause. The moment when Roger Waters invited Adam on stage (Facebook video)
Adam's story was featured in the Arabic press and he is currently in communications with Sky News, local radio, and other media channels for interviews.
Well done, Adam - what a wonderful and inspirational achievement.