Prize success for Post Graduate Researcher Alex Aylward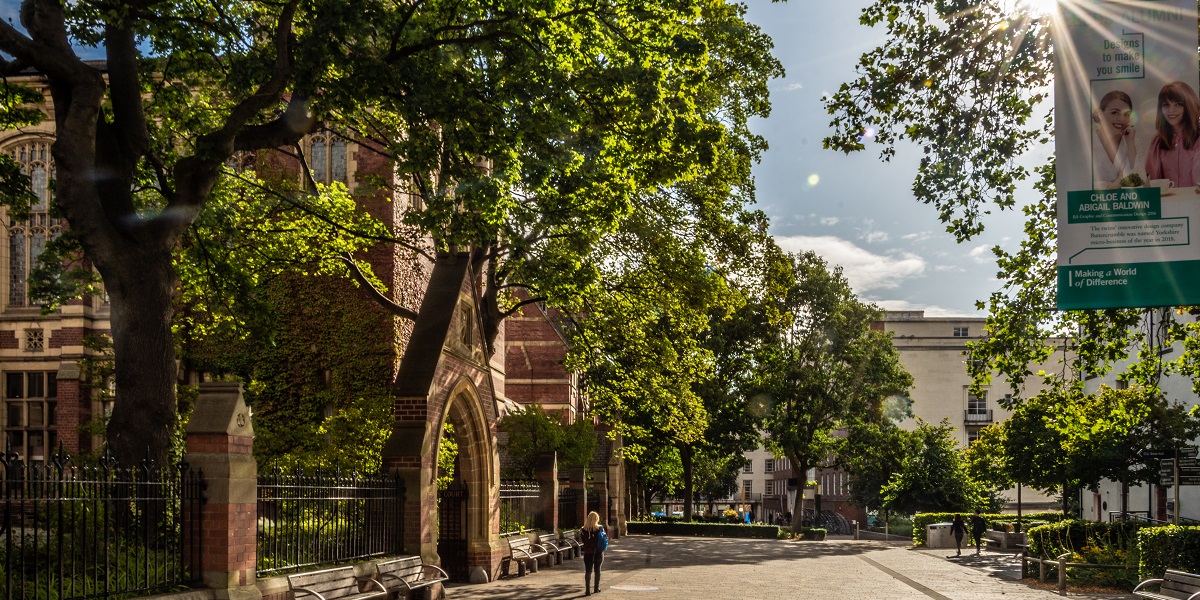 Alex Aylward, a PhD candidate in the School of Philosophy, Religion and History of Science has been jointly awarded the Singer Prize 2020, along with Lea Beiermann (Maastricht).
The prize, of £500, is awarded every two years to writers of essays outstanding in research, novelty and expression, based on original research into any aspect of the history of science, technology or medicine. The prize is intended for recent entrants into the profession.

Alex Aylward's essay, entitled 'The best argument for the socialist state which I have yet seen': R. A. Fisher, eugenics, and the campaign for family allowances in interwar Britain, explores the interest of the statistician RA Fisher in family allowances, which he saw – quite contrary to their normal purpose of the alleviation of child poverty and the struggle for women's equality – as a eugenic measure to stimulate reproduction among, as he saw them, the eugenically 'desirable' middle and upper classes.
The British Society for the History of Science awarding committee said: 'This year's submissions for the Singer Prize, which is intended for new entrants to the profession, were of a very high standard, so that the panel were spoiled for choice between essays on a huge diversity of topics and an admirable variety of styles and approaches. On the evidence of these essays, the pursuit of history of science, technology and medicine is in good hands for years to come.'