Prize success for Post Graduate Researcher Sarah Murphy-Young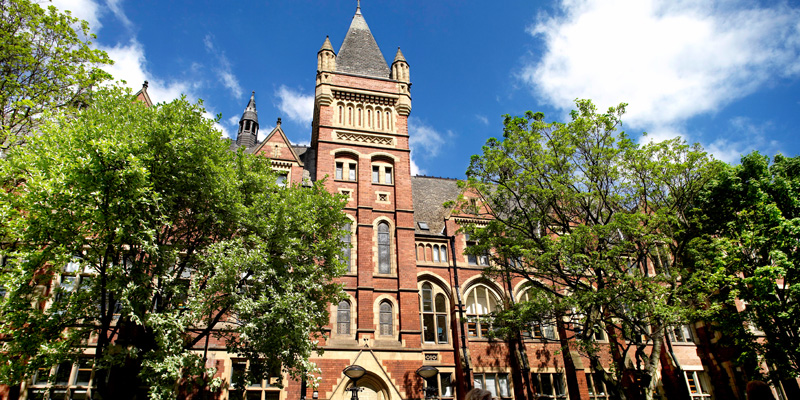 School of Philosophy, Religion and History of Science Post Graduate Researcher Sarah Murphy-Young has been selected as runner-up in the highly-regarded Roy Porter Essay Prize competition.
Previous winners of the Roy Porter Essay Prize include Lauren Kassell, Mark Honigsbaum, and Jeremy Greene. The competition is hosted by the Society for the Social History of Medicine.
Sarah's article – 'The "modern" chemist's window: material practice and professional advocacy in British retail pharmacy, 1920s-1930s' – was commended by the judges, who said; "This blend of material culture, commerce and professionalisation lends something significant to the historiography', and is 'an original subject conveyed in accessible prose."
Sarah has been invited to send it for publication in the journal Social History of Medicine; hopefully it will be available online soon.
This follows Sarah's stint on a major placement at the Department for Digital, Culture, Media and Sport earlier this year, and her hugely productive 4-month AHRC-funded international placement at the Smithsonian Institute in Washington DC over the winter.
Congratulations Sarah!