Career talks by alumni of MA Conference Interpreting and Translation Studies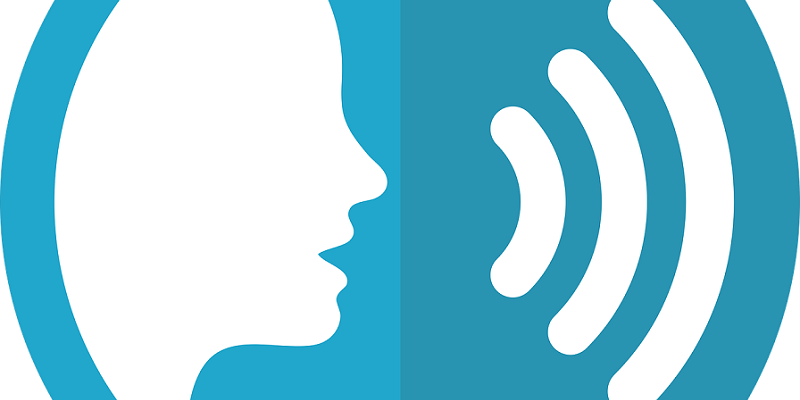 Seven MACITS alumni give virtual presentations to the current cohort, on career development as interpreters.
Saturday 13 June 2020:
At the invitation of Centre for Translation Studies (CTS) colleagues, six MACITS alumni from the Chinese group spoke about how they started their careers as interpreters and translators, and how they continued to seek new employment opportunities. They shared their insight and experience of different industries, and on remote simultaneous interpreting, which has been adopted more widely due to the current COVID-19 situation. They also offered specific advice to the current cohort on how to plan their own career path.
The alumni presenters were keen to give their gratitude to the teaching staff in CTS and communicate how the skills they acquired in the Leeds MA Interpreting Programmes have assisted in post-University life.
With thanks to the following speakers:
Alicia Xiang Li, MACITS (2009-10), Translation and Localisation Manager in the entertainment industry
Peggy Yingcheng Liu, MACITS (2011-12), Lecturer from the MTI Programme at the Shanghai University of Finance and Economics
Norman Kelang Xia, MACITS (2014-15), Senior Interpreter in a listed Chinese SOE in the automotive industry
Wanying Zhou, MACITS (2015-16), Interpreter for a top Chinese game developer and publisher
Katherine Huiwen Chen, MACITS (2015-16), Translator and Knowledge Management Engineer in a top Chinese internet technology company
Rachel Huichao Lei, MACITS (2015-16), Executive Assistant and Interpreter for a private equity fund

Sunday 14 June 2020:
A further virtual talk took place the following day, given by Louise Xuena Lu, an alumna of MACITS (2004-5) from the Chinese Group. Louise is an active AIIC member and EU-accredited interpreter based in Birmingham, UK.
Louise shared with the students, her experience in working as a Chinese-English conference interpreter in Europe in a variety of settings such as finance, technology, and government meetings. When asked about the influence of COVID-19 on interpreters, she said that it could mean a 'new normal' for this profession, with remote interpreting becoming increasingly popular among different clients. She told the students to turn the crisis into an opportunity, enhance their interpreting skills, and to get prepared for a potentially booming market after COVID-19. She also encouraged the students to be life-long learners in their career path.
Both virtual presentations were joined by additional alumni who also shared their stories in the Q&A session. They discussed their careers as interpreters and interpreter trainers in different industries including:
in-house and freelance interpreters based in China, Canada and Australia,
interpreters working for the Chinese government,
university lecturers in Interpreting (including at Guangdong University of Foreign Studies, China Foreign Affairs University and Xi'an International Studies University).
The alumni talks provided unique opportunities for the current students to learn from their experienced predecessors, and CTS would like to thank all presenters and participants for sharing their specific stories and personal insights. We wish them all the best in their professional development.
Read more about Louise Xuena Lu from Sina News (in Chinese).