Final year student secures Berkofsky Arts Award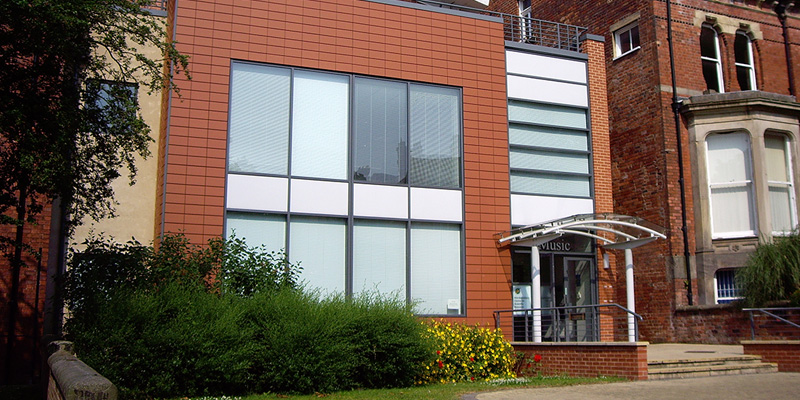 Emma Dutton has been awarded a £2,000 Berkofsky Arts Award for a collaborative project with students from the Northern School of Contemporary Dance.
The Berkofsky Arts Award award is intended for the creation of an artwork that will aid the development of the student's career, and is available to final year undergraduates studying within the Faculty of Arts, Humanities and Cultures at the University of Leeds.
Emma plans to arrange, remix and recompose a selection of the most famous dances from Tchaikovsky's three ballets using pre-existing recordings of the works, electronically generated sounds, acoustic instruments and soundscape.
By reconfiguring the familiar musical and dance elements of Swan Lake, The Sleeping Beauty and The Nutcracker, the work aims to play with the audience's visual and sonic expectations so as to present a recognisable but novel exposition of Tchaikovsky's work.
As the Russian composer's ballet music has become so ubiquitous, Emma hopes that navigating an alternative route through Tchaikovsky's material will allow listeners to hear the scores afresh, whilst the self-choreographed dance performances will blend classical and contemporary dancing styles.
A video of the performance will be released in November.