Leeds climbs 3 places in key subject ranking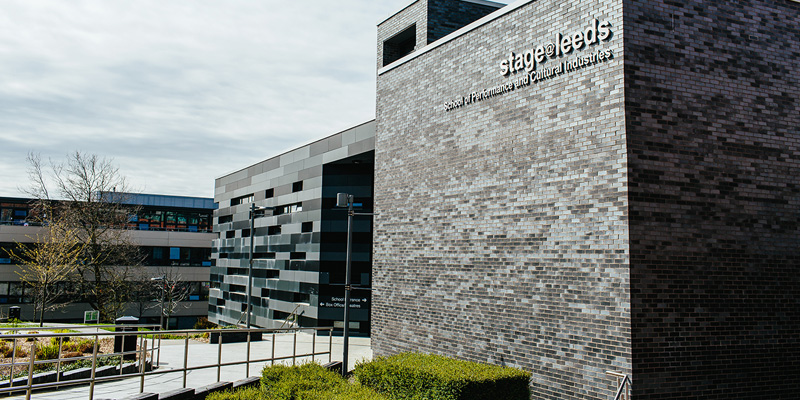 Leeds features in the top rankings for Drama, Dance and Cinematics in this year's Complete University Guide.
Along with 18 other subjects at the University Drama, Dance and Cinematics is in the top 20, climbing up eight places to 13th in this years subject ranking.
The Guide uses a range of criteria in the ranking, including student satisfaction, graduate prospects and completion, as well as investment in facilities.
The University also retains its position in the top 20, with a ranking of 16th overall in the Guide for 2021.
Professor Tom Ward, Deputy Vice-Chancellor: Student Education, said:
"The core of our mission at the University of Leeds is enabling our students to engage successfully with the research-based educational environment we provide.
"To this end, the staff and students at Leeds are deeply committed to enabling an excellent student education experience, and I'd like to thank them all for their hard work.
"Colleagues who teach and support learning are at the heart of this endeavour, working in partnership with our students to provide an inspiring, challenging and supportive community, which enables them to realise their potential and achieve their ambitions.
"We see the impact of this dedicated effort throughout the student journey, from application to graduation and on to future careers."