14th CTS Professionalisation Talk 2019-20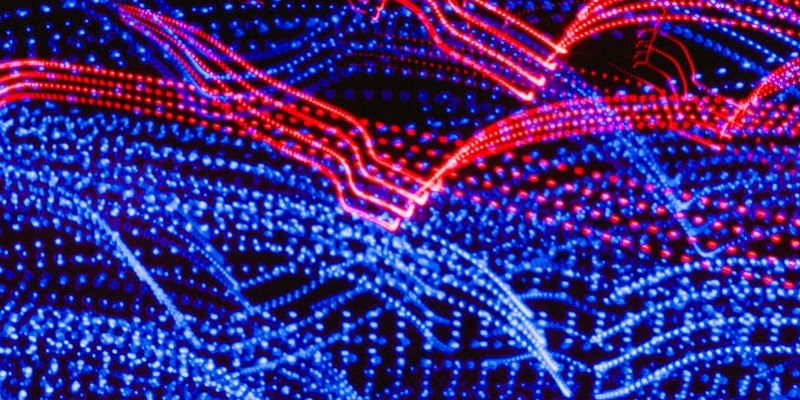 On 27 May 2020, Barbara Bethäusser-Conte gave an 'Introduction to the Profession of Conference Interpreter'.
Barbara has been a professional conference interpreter for over 20 years and has been teaching German interpreting at Leeds for nine years. She is also a member of the International Association of Conference Interpreters (AIIC). In her webinar, Barbara gave advice on starting out in the profession after our training as postgraduate students, provided invaluable information about AIIC membership, and gave us an insight into how the Covid-19 crisis has affected the conference interpreting market.
Consecutive interpreting was the standard mode of conference interpreting at the beginning of the 20th century. That changed after WWII, when simultaneous interpreting was used for the first time at the Nuremberg Trials (1945-49). Since then, simultaneous interpreting has been the most frequently used mode of interpretation. Today we have ISO standards for conference equipment, Distance interpretation and new online training methods. However, the basic principles of simultaneous interpretation have remained the same to the present day.
In her talk, Barbara explained that an interpreter can choose to work either as a staff interpreter for an international organisation, called the "Agreement Sector" by AIIC, or as a freelancer, combining possible work for international organisations with work on the private market. She spoke about the administrative aspects of being a self-employed interpreter and presented guidance on how to deal with tax, insurance, accounting and many other business-related topics. She explained the process of being booked for an interpreting assignment and provided some do's and don'ts within and outside the interpretation booth. Interpreters should obviously prepare thoroughly for assignments and only accept jobs with which they feel comfortable, but Barbara also emphasised the importance of debriefing and filing glossaries afterwards.
Barbara is an active member of AIIC, the only worldwide association representing conference interpreters. It was founded in 1953 and has over 3000 members from more than one hundred countries in 23 regions. AIIC not only helps to set global interpreting standards and secure good working conditions for its members, but also offers practical support and training. One part of this is Continuous Professional Development and there are also global networks within the Association, such as VEGA, through which young interpreters can receive help and advice from more seasoned colleagues. Barbara also provided information on how to become an AIIC member. An interpreter must perform 150 days of interpreting assignments and needs to be sponsored by AIIC members with the same language combination to be able to join the association.
The coronavirus crisis has shown that many professions can also be exercised remotely as well as in traditional settings. Interpreting has been no exception to this. The concept of Distance Interpreting (DI) had existed prior to Covid-19, but had remained a relatively marginal phenomenon until March 2020. Multilingualism has clearly suffered during the present crisis, as DI has temporarily become the only viable means of enabling multilingualism, despite the fact that the technology has not yet been perfected. AIIC recognises that face-to-face interpretation may entail a public health risk at the moment and so, while physical distancing measures are still in force, DI is the only option. AIIC's preference during Covid-19 is for interpreters to work from hubs in locations to which interpreters can travel safely and where all possible measures have been undertaken to ensure the safety of onsite interpreters and technicians. We should not forget that conference interpretation is teamwork.
The talk gave us an informative insight into various aspects of the interpreting profession. It was an important addition to the skills-focused training course for us interpreting students, and highly interesting for all CTS students.
Report written by the CTS student: Aurelia Zia