Registration now open for Arabic Linguistics Forum 2020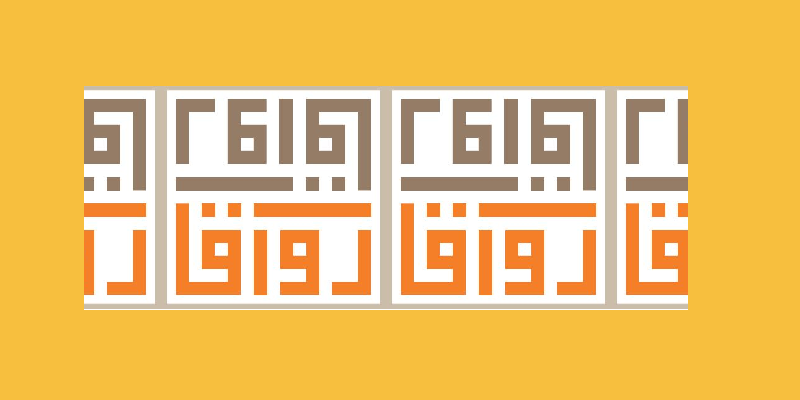 The fourth ALiF will be a virtual event hosted by the University of Leeds between 30 June and 02 July 2020.
You are warmly invited to attend the Arabic Linguistics Forum 2020. Due to the safety measures in place due to the Covid-19 outbreak, this year the event will be held online.
Register here (registration fee £35.00)
The finalised programme will be available shortly. Confirmed keynote speakers are:
For further information, please visit the conference website.
Download conference poster (PDF: 443kb)