13th CTS Professionalisation Talk 2019-20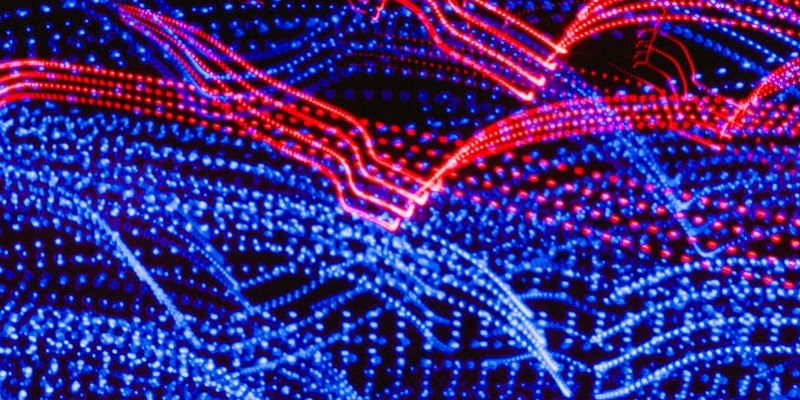 On 26 March 2020, Norhan Mahmoud presented to students at the University of Leeds on her professional journey as a freelance interpreter and translator.
Norhan is a Cairo-based interpreter who uses both English and Arabic in her professional interpreting work, and Arabic, English and Spanish in her translation.
Norhan decided to study MA Conference Interpreting and Translation Studies at the University of Leeds after acquiring a Postgraduate Diploma in Simultaneous Interpretation and Translation Studies at Ain Sham University in Cairo, Egypt. Even though she'd had three years of experience in interpreting before starting her Master's degree, Leeds turned out to be a space for growth. Norhan mastered new note-taking techniques, as well as improved her Modern Standard Arabic (different from the Arabic variety used in Egypt). She learned that practice makes perfect and successfully overcame all the difficulties. Before graduation, she even landed a few public service interpreting gigs.
Norhan went back to Cairo in January 2019, after graduation. The Egyptian market was challenging for an aspiring freelance translator and interpreter: it was saturated and seemed a bit resistant to new talents. There were plenty of low-paid teaching jobs, but very few interesting translation or interpreting opportunities. Norhan had to carve her own path towards an independent career. She noticed the importance of building and maintaining connections. She reached out to her academic and professional contacts and increased her activity online, including networking sessions.
Since Norhan has always kept in touch with her former professors from the University of Leeds and Ain Shams university, one of them eventually recommended her to Multilingua – a Cairo-based translation agency where she worked as a translator and interpreter. She worked with clients such as GIZ, USAID, EBRD, mainly at conferences and workshops on international development. Norhan highlighted pros and cons of working for an agency. She mentioned flexibility and learning opportunities among the advantages. Talking about downsides, Norhan said that sometimes interpreters don't have access to conference materials before their jobs and more experienced colleagues are sometimes reluctant to share their experiences. Having gained relevant experience, Norhan set up her own business, Meraki, in December 2019. She used several marketing strategies along the way, from business cards to enhancing her profiles in professional social media. She pointed out that attending languages fairs is important, as they can provide opportunities to network and meet potential clients. She now has the luxury to focus on interpreting and accept only these translation assignments which are dear to her heart.
As a linguist, Norhan never stops learning. She advised to always keep an eye on social media and online courses. Norhan turned to FutureLearn.com to improve her marketing skills, enrolled on SDL post-editing courses and followed other businesses such as Vasiliki Prestidge's Greek to Me to gain more insight into the industry. Norhan recommended joining professional associations and attending industry conferences.
The talk was followed by a Q&A session. Norhan talked about how the Covid-19 pandemic requires translators and interpreters to be more flexible and increase their online presence, why she chose a Masters degree despite having a postgraduate diploma, and how to balance working full time with marketing activity.
The unusual online talk was certainly a valuable language business lesson, but also a virtual meetup experience essential in current circumstances.
Report written by Olga Stokowiec, Chuange Qin and Naomie Pinault.