Bloomsbury book published by former Postgraduate Researcher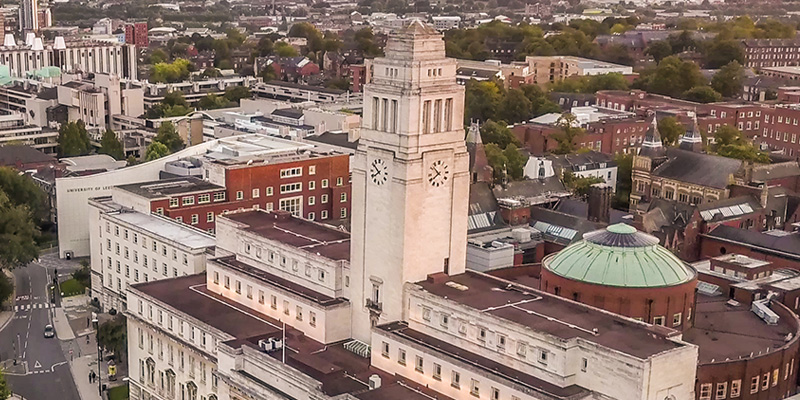 Dr Simon A. Morrison, who completed his PhD in the School of Music in 2018 (supervised by Professor Michael Allis and Dr Simon Warner) has just published a book.
Dancefloor Driven Literature: The Rave Scene in Fiction is an interdisciplinary study, an outgrowth of Simon's PhD thesis, and focuses on the Second Summer of Love in 1988, and specifically the way in which electronic music subculture was represented in literature.
Using interviews with Irvine Welsh, author of Trainspotting (1994), alongside other dancefloor-driven authors Nicholas Blincoe and Jeff Noon as case studies, the book analyzes ways in which writers drew on electronic dance music in their fictions, exploring the distinctive intersection of the sonic and linguistic.
Simon is a Senior Lecturer at the University of Chester, where he leads the Music Journalism programme.