Teaser trailer for '5 film-postcards'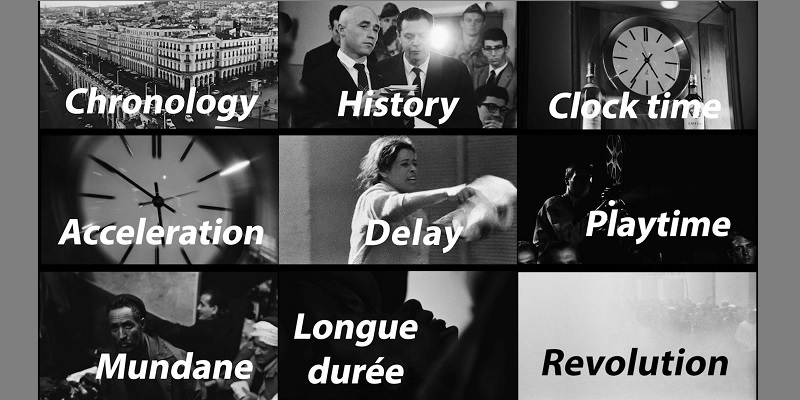 A short prelude to Professor Alan O'Leary's inaugural lecture on film and history.
Event postponed due to the ongoing Coronavirus (Covid-19) outbreak. New date to be confirmed – please check back for further details in due course.
Professor O'Leary's lecture will take in questions of film and history, popular cinema, videographic criticism (essay films about cinema) and practice research.
You can now watch the teaser trailer for 5 film-postcards on **Vimeo.com
**(Please note the University of Leeds is not responsible for any external webpages or content).