Partnership awards success for History and Medieval Studies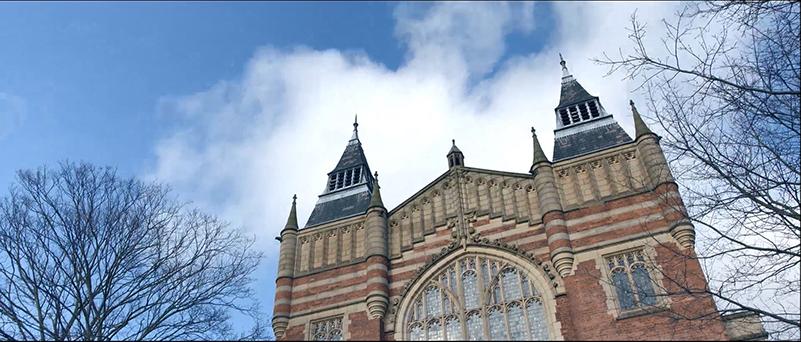 We are delighted to announce that the School of History and the Institute for Medieval Studies has been recognised in the recent Partnership awards.
Dr Claire Eldridge won the award for Personal Tutoring as 'The personal tutor who does their utmost to support their students, promoting engagement with academic and co-curricular activities, and facilitating their personal development.'
We also had a number of colleagues shortlisted for awards, including:
Feedback: Adam Richardson
Global: Manuel Barcia Paz and Sarah Jewers (Student)
Inspirational Teaching: Maroula Perisanidi, Marta Cobb, and the Race & Resistance Teaching Team
Positive Impact: International Medieval Congress (Group)
Supervisor - Supervising PhD Thesis/Theses: Iona McCleery and Catherine Batt (School of English).
More information about the Partnership awards.
Huge congratulations to everyone whose work has been recognised through the awards, and we are grateful to all of our staff for your ongoing efforts to support our students.