Poetry & Audience vol. 49 now available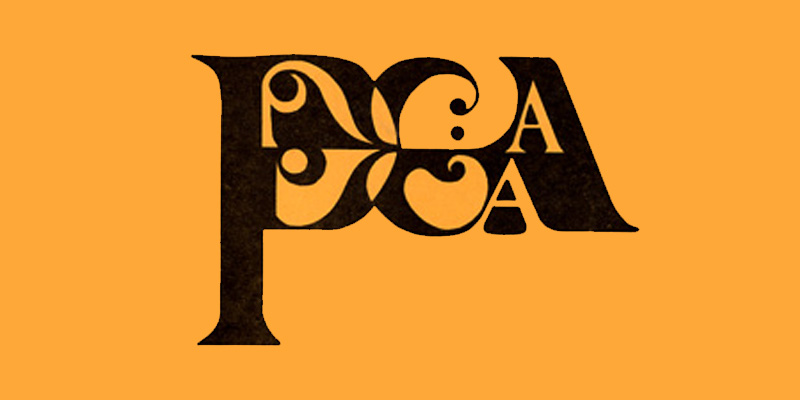 The latest issue of the long-established literary magazine has been edited by students Jake Ferguson, Tife Kusoro, Eva Liukineviciute, and Lauren Maltas.
Poetry & Audience was founded by student Ralph Maud in 1953, and is one of the longest-running poetry magazines in the United Kingdom.
The new volume, which is now available, includes poetry from Derbhla McDermott, Rachel Bower, Eliza Brooks, Karl O'Hanlon, Angelica Kinkler, Elizabeth Herring, Holly Miller, Max Shirley, Ruby Carbonell, Lydia Kennaway, EJ Coates, and Laura Potts.
"It's a really full volume but hopefully it gives the reader a lot of breathing space," explains Co-editor Lauren Maltas.
"I wanted to work on a Poetry & Audience volume because I've only ever been the poet and never the editor, until now! I knew that P&A was really special in combining the voices of the new and established, and I felt that would be a really great place for me to begin to understand poetry from a more critical perspective."
"What we've achieved in this volume really showcases that combination, in that we've got themes that appear in the work of established poets, that recur in the new in different but familiar ways. The process has really clarified for me that you can write a good poem at any stage in your career; there really is no hierarchy in that sense."
"It's a volume that definitely challenges ideas of form and how evocative it can be of the poem's meaning, often without shouting about it. I think the volume is subtle, it approaches a lot of big themes like melancholy and violence, without being overwhelming. I hope readers will find it offers a lot of quiet insights."
Copies cost £2. For more information, contact: engpanda@leeds.ac.uk
Read a detailed history of Poetry & Audience.
Find out more about the University of Leeds Poetry Centre.