10th CTS Professionalisation Talk 2019-20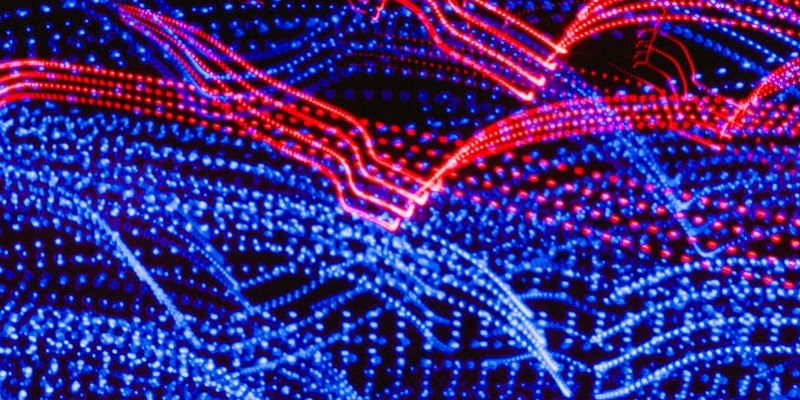 On 13 February 2020, MAAVTS graduate Sara Santolini, Senior Project Manager at VSI, gave a talk on working in the Language Services Industry.
After graduating from the Audiovisual Translation Studies MA (MAAVTS) in 2016, Sara took on the role of Translation Intern at the Translation, Editing and Reporting Unit of the International Training Centre in Turin, founded by the International Labour Organization (ILO). There, she had the opportunity to translate and proofread training materials on topics such as work, equality, development and the UN. Sara emphasised the importance of attending the Professionalisation Talks at Leeds, particularly the International Organisations Week organised by CTS. It was at these talks when Sara first met someone from the ILO through networking, and this crucial contact later contributed to her successful application for the Translation Internship. Sara underlined the importance of networking for getting a foot in the door of the language services industry, and strongly encouraged students to apply for internships.
Following her internship at the ILO and a few voluntary experiences, Sara landed her first position as a Junior Project Manager at Voice & Script International (VSI) in London. She then progressed in her role at the company and became a Senior Project Manager.
Sara discussed the responsibilities of Project Managers (PMs) at VSI.
Multi-tasking and versatility: PMs need to focus on multiple tasks at once when leading multilingual localisation projects. This entails organising the projects by assigning roles and tasks to interpreters and translators, effectively communicating with the clients, project teams and other important stakeholders, in addition to monitoring projects' status by performing quality checks.
Efficiency: PMs must take steps to ensure that all deadlines are met without fail as the industry is very deadline-driven.
Proactiveness: it is important for PMs to embrace the latest developments in translation technologies. It goes without saying that PMs must have a complete command of the software and technology used at VSI.
After outlining her role at VSI, Sara talked about the company itself. With 30 years of experience in over 80 working languages, the VSI Group is known for delivering fully localised content to brands within the broadcast, media, editorial and marketing sectors. They provide a variety of different services, such as dubbing, subtitling, translation and post-production. With offices all over the world, VSI relies on a large database of freelancers as well as small in-house teams of translators, content creators and project managers. Sara is currently working on growing a pool of accounts at VSI, which entails building long-lasting relationships with clients.
Sara then shared valuable tips with students for life after the MA:
Networking: Stay in touch with fellow students as they will most likely become a valuable contact for future job opportunities and recommendations.
Polish your CV: Keep only the most relevant information and showcase your interests. Sara's voluntary experience at the Leeds Film Festival sparked a conversation at her VSI job interview!
Stay motivated and be curious: Volunteer for translation or subtitling jobs (eg, for TED talks) to gain experience and explore new areas.
Q and A
To end the talk, the floor was opened for questions and the following points were raised:
When Sara chooses a supplier for jobs, she looks for quality, responsiveness and flexibility.
For people who want to work as linguists in the media industry, having a specialism is not as important as in other domains. Instead, exposure to different types of media content, genres and styles is key.
Text authored by the following CTS students: Claudia Wiesinger (LinkedIn profile), Naomie Pinault, and William Roberts (LinkedIn profile).