Bookings open for our free Languages Summer School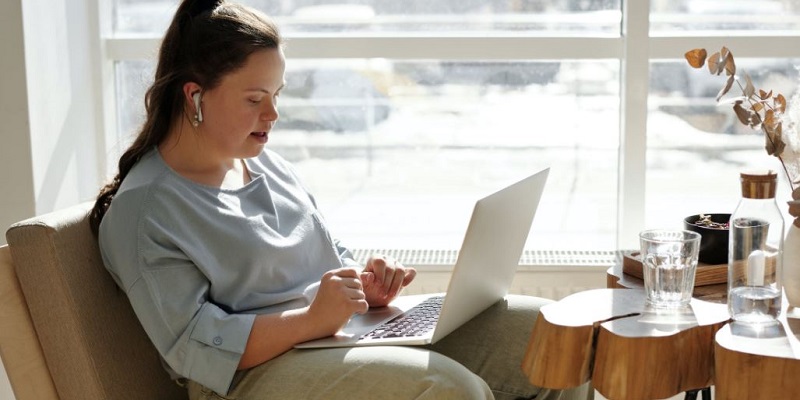 Linguastars is a series of online workshops, free to Year 12 students of French, Spanish or German, who are interested in studying a new language at university.
Applications are open until March 29th for this year's Languages Summer School. Find out more about the event and submit your application.
This year our annual Linguastars is going online!
The event will feature a range of interactive taster sessions, informative talks and Q&A sessions and is designed to give a flavour of studying languages at an undergraduate level at university. The event will include more familiar A-level languages, as well as introduction to new languages, joint honours courses, life at university as a languages student and inspirational graduate opportunities.
Apply for your place before March 29th.