The Routledge Handbook of Arabic Translation now available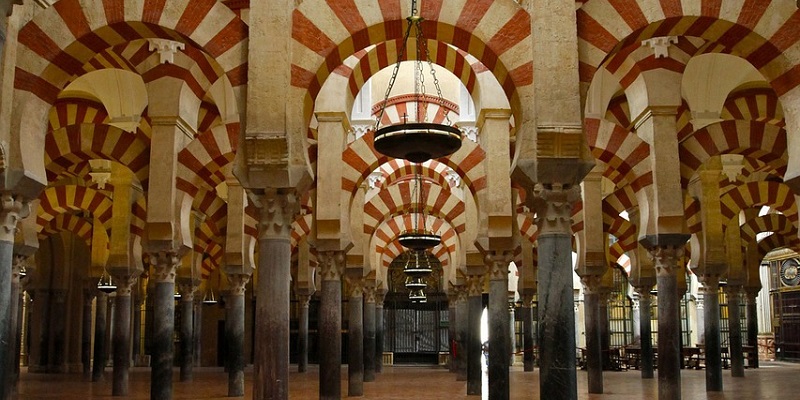 The reference book edited by Sameh Hanna, Hanem El-Farahaty, and Abdel-Wahab Khalifa has been published by Routledge.
The Routledge Handbook of Arabic Translation is now available to order.
This is a key reference book that aims to perform two objectives:
1) mapping research practices in the complex and growing area of translation from and into Arabic
2) setting the research agenda in this growing area for the next few years.
The contribution of Leeds and Arabic, Islamic and Middle Eastern Studies colleagues (past and current) to the making of this 474-page volume is one reason that makes the co-editors proud of a volume that is hoped to shape research in Arabic translation studies in the near future.
Book information:
Translation-related activities from and into Arabic have significantly increased in the last few years, in both scope and scale. The launch of a number of national translation projects, policies and awards in a number of Arab countries, together with the increasing translation from Arabic in a wide range of subject areas outside the Arab World – especially in the aftermath of the Arab Spring – have complicated and diversified the dynamics of the translation industry involving Arabic.
The Routledge Handbook of Arabic Translation seeks to explicate Arabic translation practice, pedagogy and scholarship, with the aim of producing a state-of-the-art reference book that maps out these areas and meets the pedagogical and research needs of advanced undergraduate and postgraduate students, as well as active researchers.