Professor Diana Holmes awarded Modern Language Association prize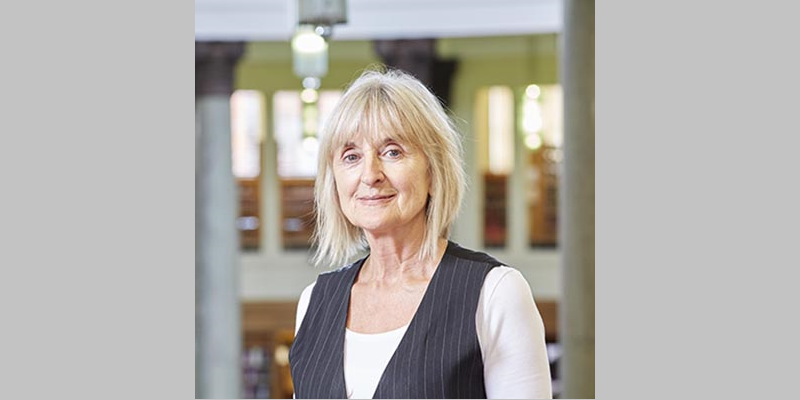 Di Holmes has been awarded the highly prestigious MLA of America's Aldo and Jeanne Scaglione Prize.
Our warmest congratulations to Di Holmes (Professor of French) in the School of Languages, Cultures and Societies, for winning the award for her monograph: 'Middlebrow Matters: Women's Reading and the Literary Canon in France since the Belle Époque (LUP).
The prize is awarded annually for an outstanding scholarly work in its field – a literary or linguistic study, a critical edition of an important work, or a critical biography – written by a member of the association.
Download a PDF of MLA's full press release.