International news from the School of Music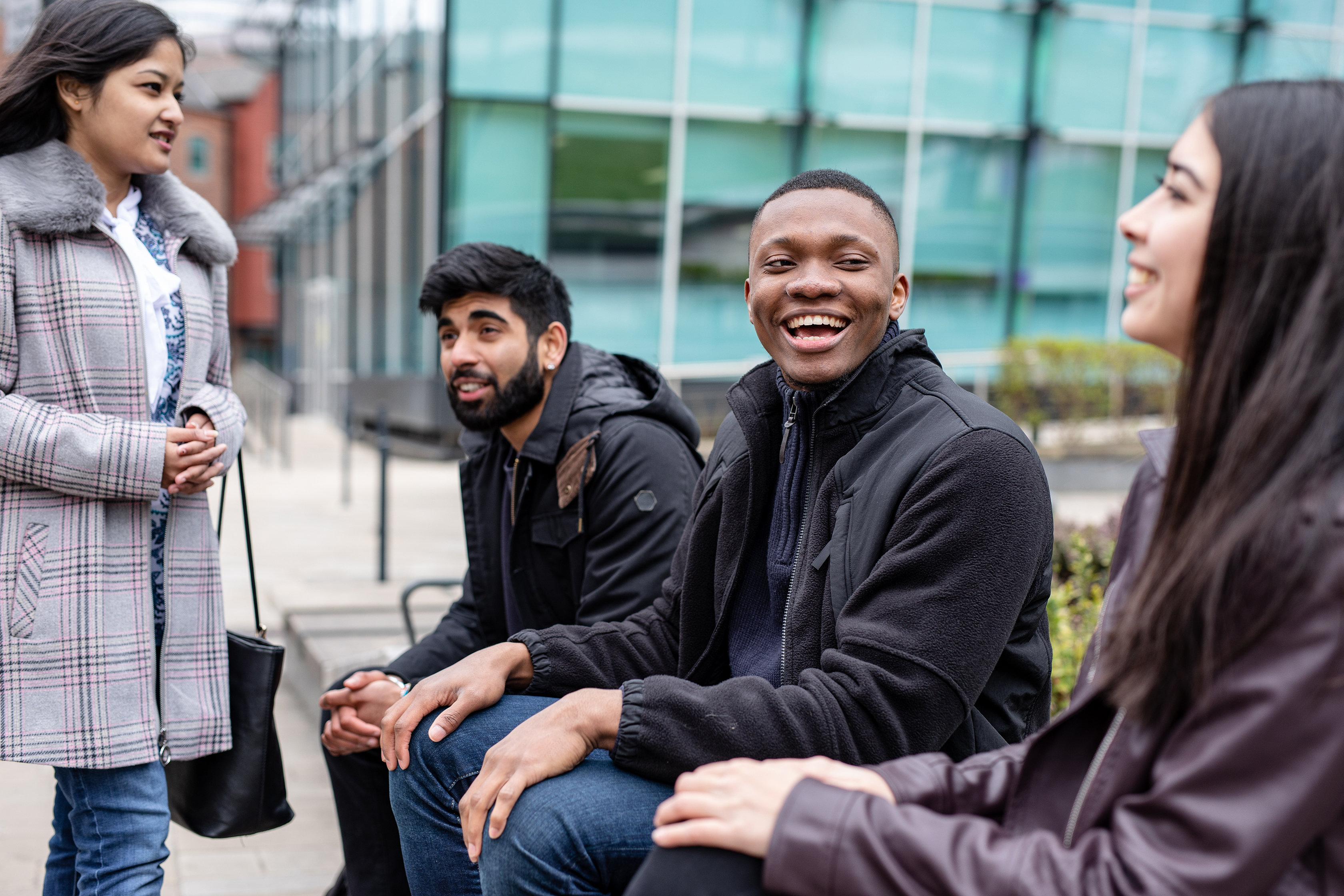 The School of Music is becoming ever more international. Applications from international students are on the rise and staff members are active overseas.
We welcomed a record number of international students to the School of Music this year, and we are becoming ever more global in our outlook. In addition, our staff members have had a very busy autumn, spreading knowledge of our courses and research worldwide.
Ed Venn visited India in September, and has also recently presented a paper at the Society for Music Theory in Columbus, Ohio.
Derek Scott participated in the Bard College Festival in New York State, and also spoke at the National Music University in Bucharest.
Recent composition premieres included Oliver Thurley's new collaborative work, Interloper, with the Swiss improvising group, Menschenstoff in Oslo, and Martin Iddon has premiered two works in Berlin and Stuttgart.
Music psychologist Freya Bailes spoke at an international symposium in Hamburg, and Jo Fairley discussed European music education in Turin, Italy, with AEC (Association Européenne des Conservatoires, Académies de Musique et Musikhochschule) members.
The keynote address, analysis and choral workshops were given by Clive McClelland at a conference in Barcelona in November.
Email music@leeds.ac.uk for more information.