Do you teach French, Spanish or German to Key Stage 4 students?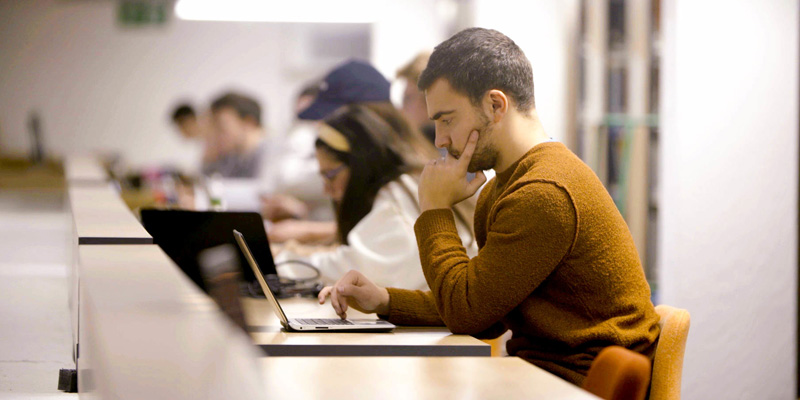 Do you want to bring language learning to life and inspire your students to continue with their language learning? Then this is the competition for you!
What is it?
The competition aims to encourage students to take their language learning beyond GCSE and to understand the importance of languages in a business context.
They'll learn about the benefits of being multilingual in the working world, practice using their target language inside and outside of the classroom setting and have a go at learning some other languages on offer at the University of Leeds in the School of Languages, Cultures and Societies.
How do I get involved?
Bookings for the the Languages and Business competition are open now!
To request places for your school and find out more about the competition, visit our Arts Outreach website.