Linguastars Residential: register your interest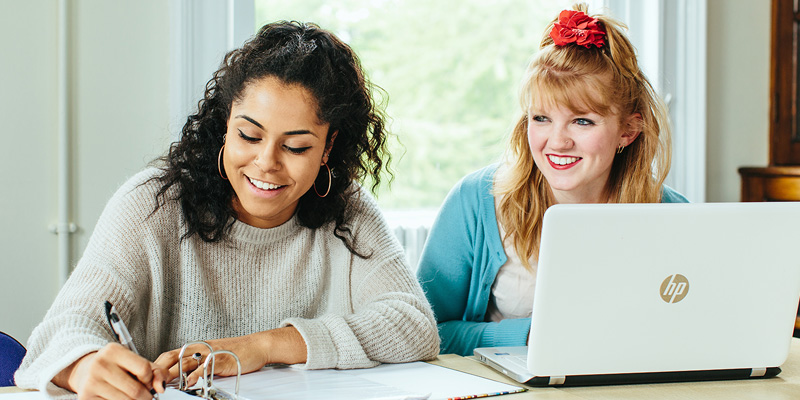 Linguastars is a two-day languages residential which is free to Year 12 students of French, Spanish or German, who are interested in studying a new language at university.
Interested in our annual Linguastars residential?
Date: 30 June and 1 July 2020
Find out more and register your interest with us now.