Kimberly Campanello in discussion on Clear Spot: Making Conversations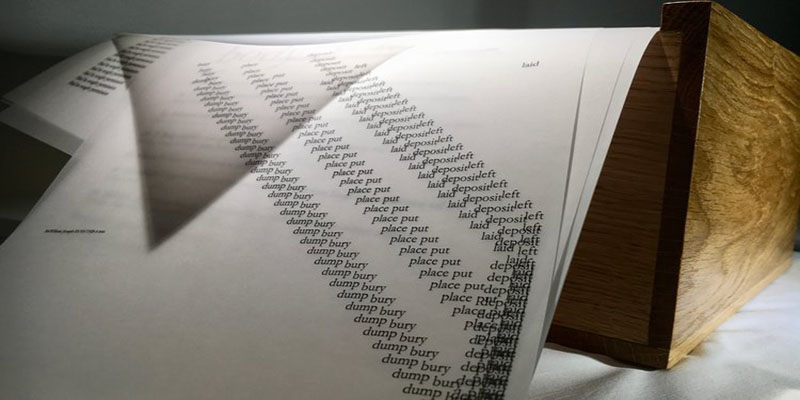 Creative Writing course leader Dr Campanello will give the first live reading on British radio from her acclaimed work, <em>MOTHERBABYHOME</em>.
As part of the Clear Spot series, Kimberly Campanello speaks to Bronac Ferran on radio station Resonance FM on Monday 28 October from 8pm.
Kimberly will read from her acclaimed work, MOTHERBABYHOME, and discuss her use of archival and contemporary media references, as well as concrete poetry techniques, to convey the brutal treatment of unmarried mothers and their babies in the last century in the West of Ireland.
The broadcast will be repeated on Tuesday 29 October at 10am.
Resonance FM broadcasts on 104.4 FM to central London, is available nationally on Radioplayer and is live streamed internationally.
Find out more about MOTHERBABYHOME at kimberlycampanello.com/motherbabyhome