Zaffar Kunial in The Guardian's top 10 BAME writers in Britain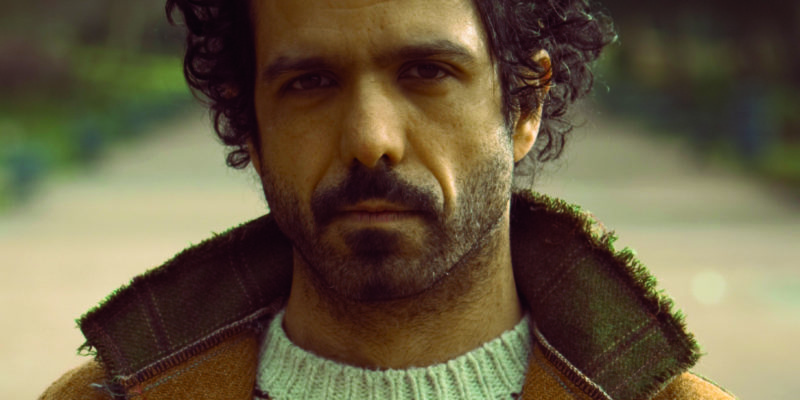 Acclaimed poet Jackie Kay praises Douglas Caster Cultural Fellow for poems that are "startling in their originality."
In the feature, which introduces favourite authors who "open up the world to you and give you the world back," Jackie Kay explains how Zaffar Kunial "traces the roots in language to then track the roots in his mixed-race identity, effortlessly transporting the reader from one place to another."
Zaffar's collection, Us, was the Poetry Book Society Wild Card Choice 2018, and was shortlisted for both the Costa Book Award and the TS Eliot Prize.
Among other honours, he won the top poetry award in the 2013 Northern Writers' Awards, and was a Faber New Poet in 2014. He has been poet in residence at The Wordsworth Trust, the Ilkley Literature Festival, and the Ledbury Literature Festival.
A reading of his poem The Opener, from his collection Six, was recently performed to coincide with the final Test at the Oval, and can be heard from 1:45:34 online at BBC Sounds.