Free online courses launch today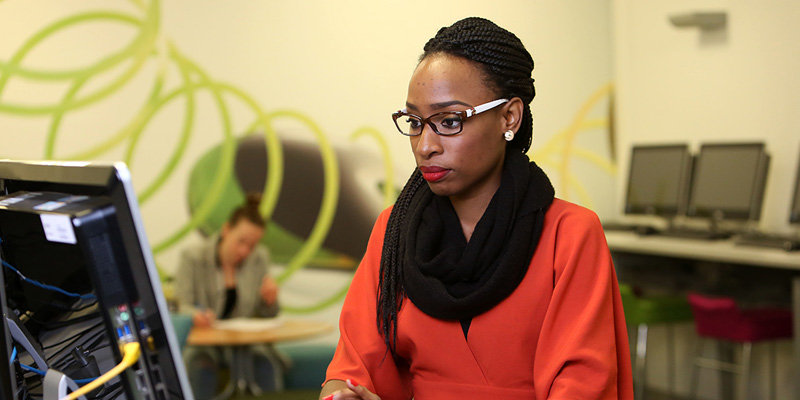 Online learners from around the world will have the opportunity to join two massive open online courses (MOOCs) launching today, Monday 30 September.
Led by academics from the School of Performance and Cultural Industries at the University of Leeds, the courses are available via the FutureLearn platform.
Both courses are free to join and are accredited by the Continuing Professional Development Certification Service.
Physical Theatre: Exploring the Slap
This course introduces you to world-renowned Russian director Meyerhold's technique of biomechanics. It invites you to study and experience first-hand his revolutionary biomechanical étude, 'The Slap'.
Effective Fundraising and Leadership in Arts and Culture
Learn about the importance of developing organisational resilience through effective leadership and management, and how to diversify income streams by becoming more entrepreneurial.
For further details or to book your place visit the FutureLearn platform.