Dr Jasjit Singh featured in national media this week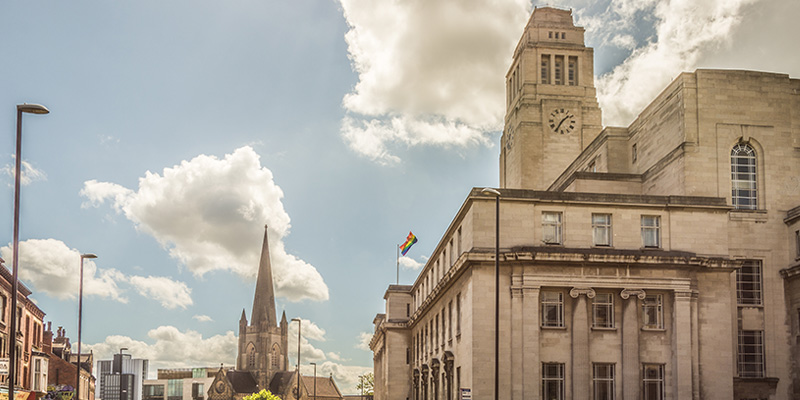 Dr Jasjit Singh has been featured in the media twice this past week for his work around religious and cultural transmission.
Dr Singh featured in an article in The Guardian about the rising popularity of turban tying services for Sikh weddings as young British Sikhs re-embrace their cultural heritage, saying: "those born and bred in Britain now are comfortable to say they are British and wearing a turban doesn't make them any less so. They are less prepared to compromise on their identity."
He also featured on BBC Sounds Sunday programme, where he discussed the poetry of Guru Nanak's poetry, which he recently presented on at Bradford Literature Festival.